Description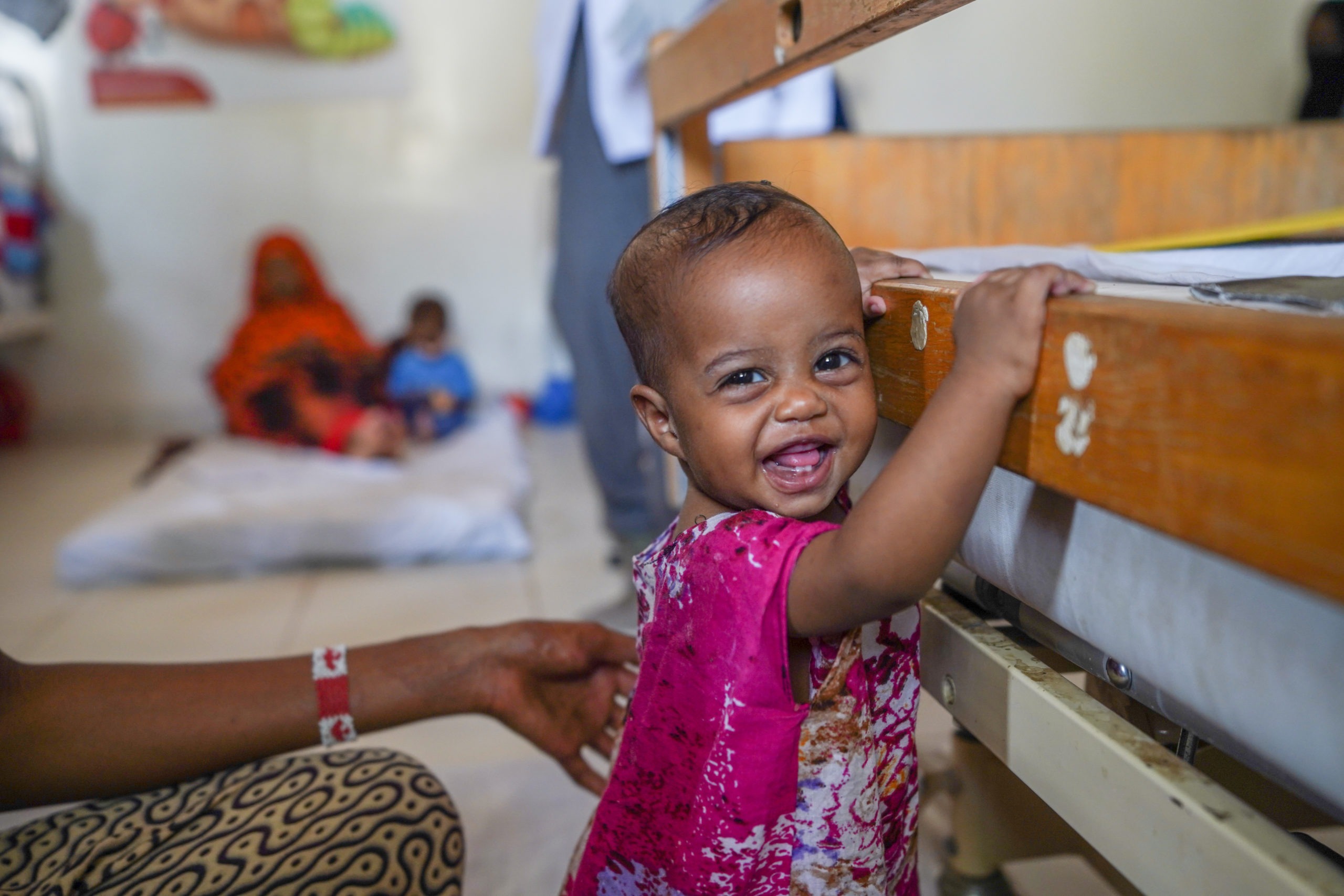 One-year-old Obsinale was admitted to a UNICEF-supported hospital in Somalia with life-threatening malnutrition.
Thanks to this special gift, Obsinale received the life-saving therapeutic treatment she so urgently needed. Each day that followed, she regained her strength and she is now back to full strength and smiling!
UNICEF provides 80% of the world's life-saving food for children, and we will not stop until we reach every child.