Description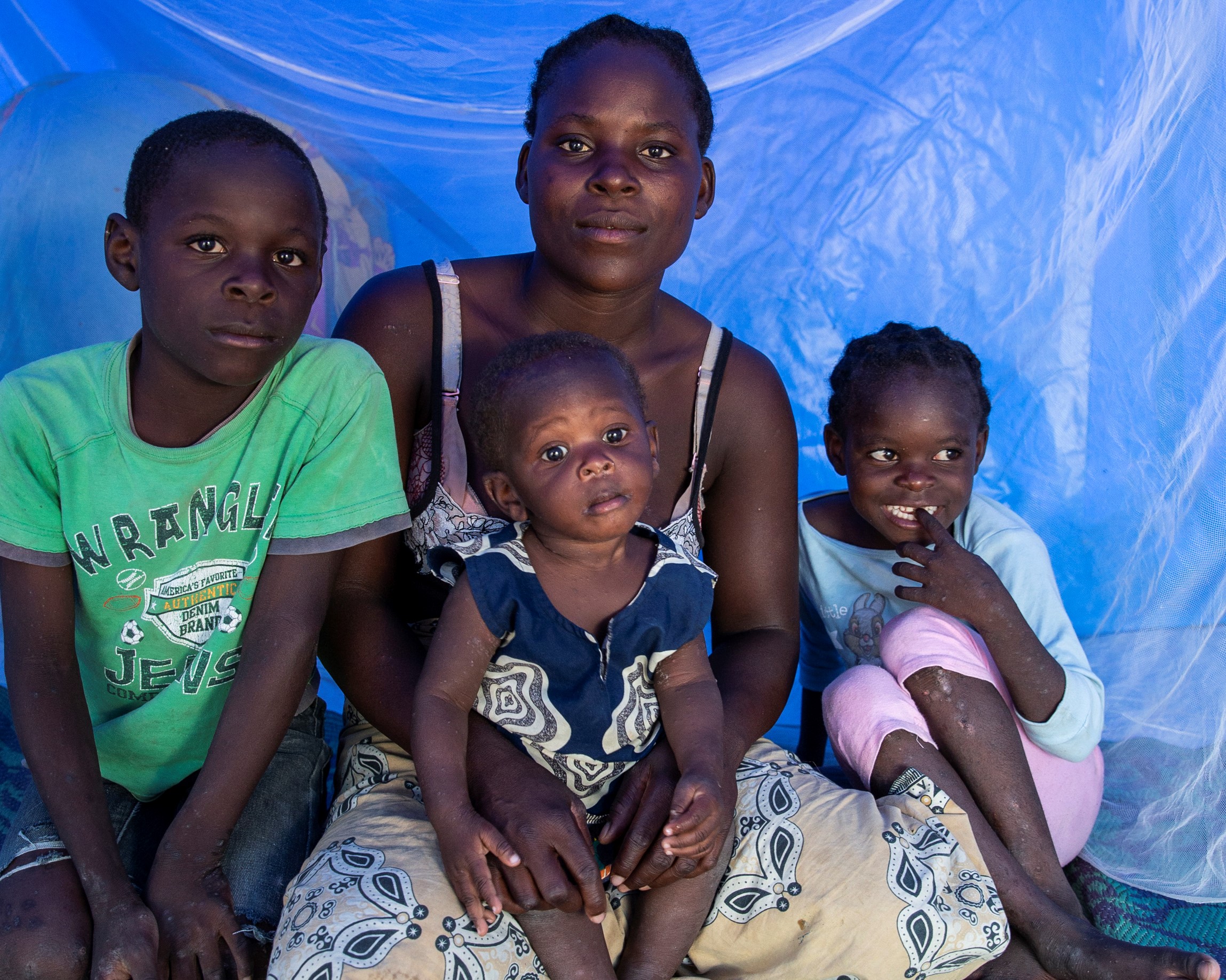 Lorenza sits under a mosquito net with her children in a temporary shelter in Beira, Mozambique. They have lost everything after a devastating cyclone hit the country and they are now exposed to deadly diseases.
Mosquito nets are simple and effective protection against malaria, one of the main child killers. With them, children affected by the virus can be reduced by half.
Thanks to the net they received with a Child Survival Gift, Lorenza's children are now protected against malaria.
For Every Child Health.