After nearly 5 years of conflict, the Yemen crisis continues to dominate our TV screens, news-feeds and social media platforms.
Today, it is the world's worst humanitarian disaster. Millions of children are at risk of dying needlessly from preventable causes. Food resources, clean water and medicine are all in short supply. And now COVID-19 brings more turmoil.
UNICEF Ireland is the only Irish Aid Agency in Yemen delivering life-saving supplies. Read on to learn more about the crisis in Yemen and our work on the ground.
1. More Than 12 Million Children Need Humanitarian Aid 
UNICEF's latest figures show that 12 Yemeni children are in need of urgent humanitarian aid and assistance. Since the beginning of 2018, over 169,615 children have already been treated for Severe Acute Malnutrition. This number is expected to rise as food shortages continue.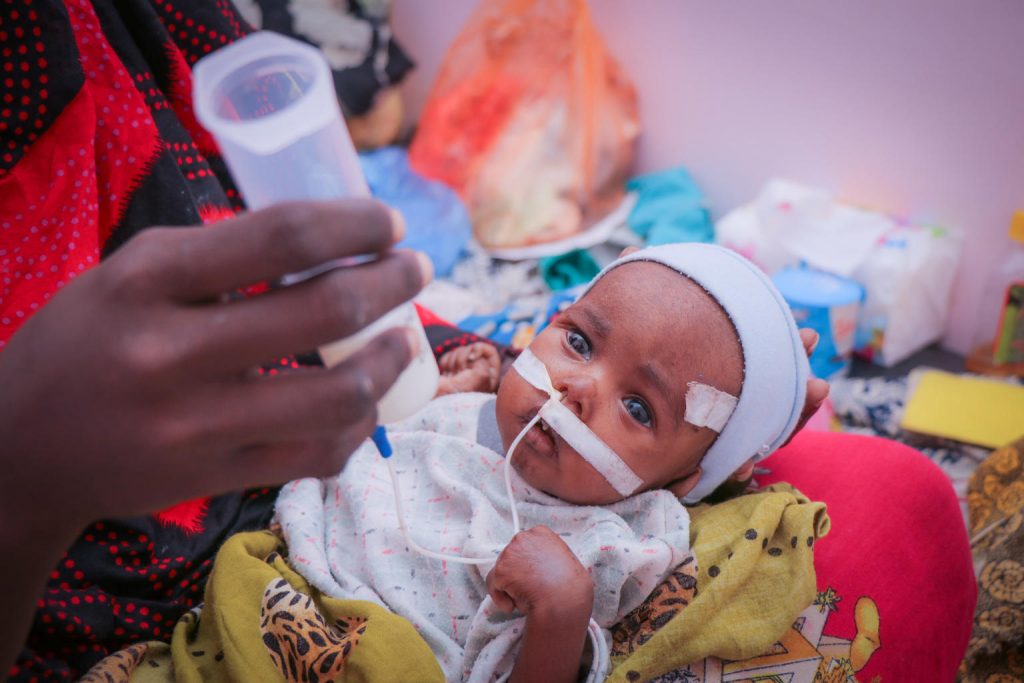 2. Malnutrition is Not Difficult or Costly to Treat
A simple paste made from peanuts, oil, sugar, milk powder and vitamin and mineral supplements can revive a severely malnourished child in a matter of days. It is UNICEF's most effective tool for treating severe acute malnutrition which, every year, threatens millions of children worldwide.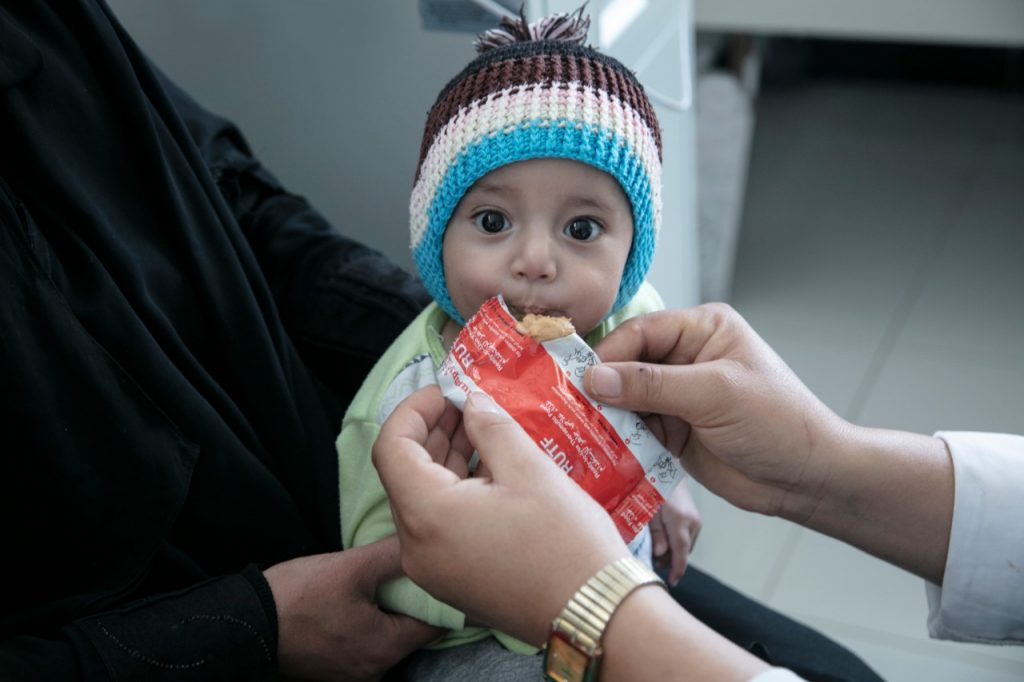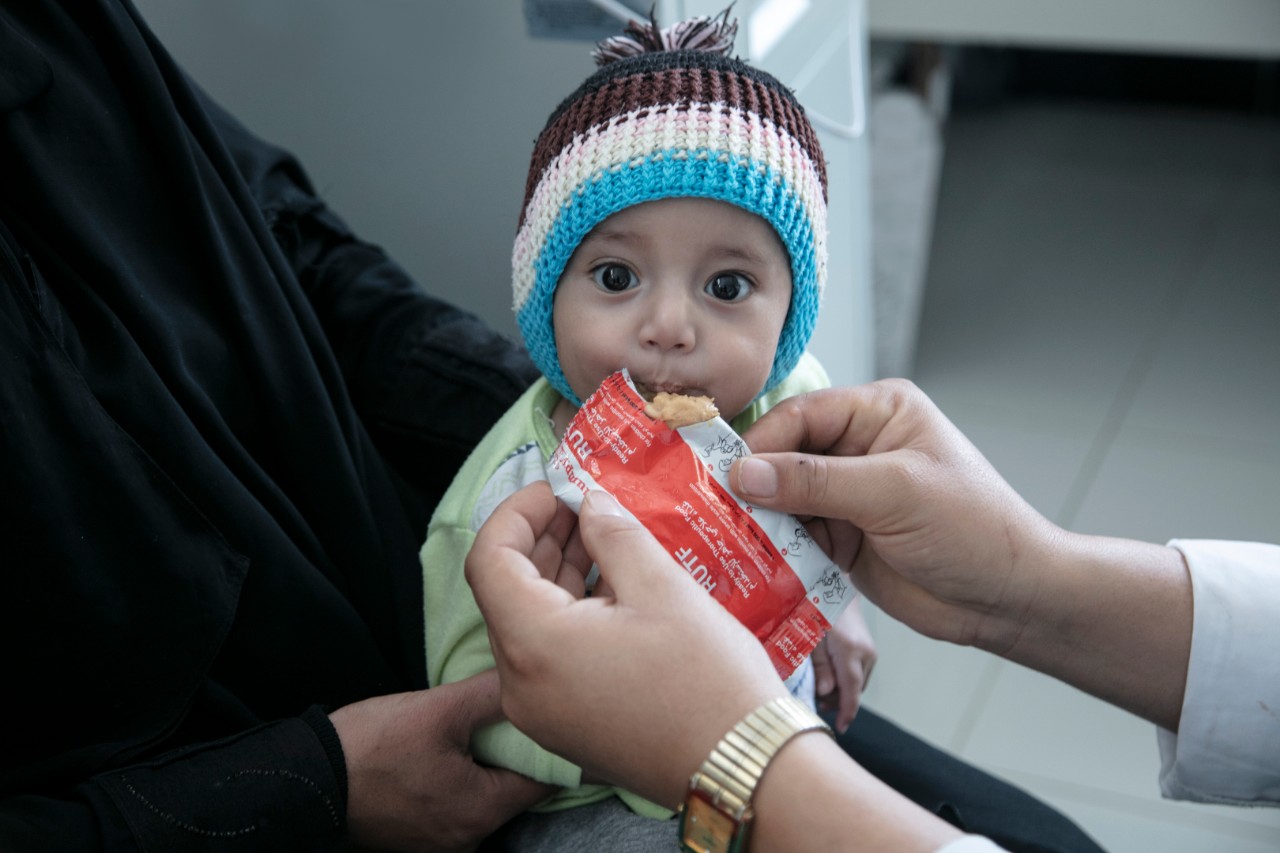 3. Children are Paying the Highest Price.
Since the conflict began in March 2015, an average of six children lose their lives every day. Today, less than half of the country's health facilities are operational, while more than 1,500 schools are now closed because of airstrikes. The ongoing fighting in Yemen means there's no place safe for children.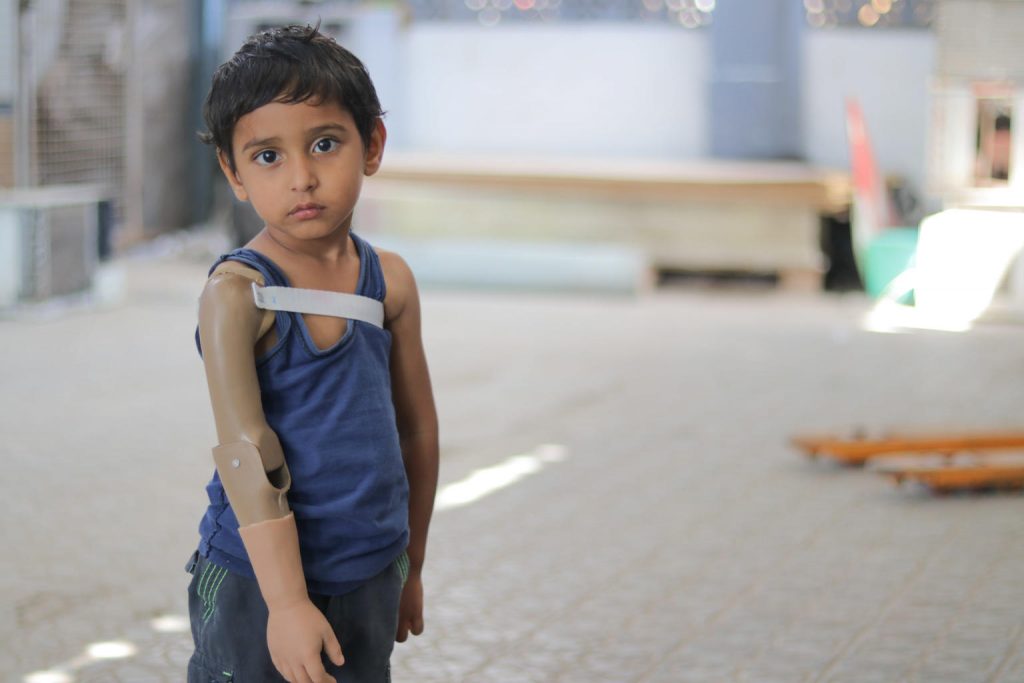 4. Displaced Children 
As fighting continues in Eastern and Southern parts of the country, more than one million children are now internally displaced and without a home or bed to call their own. These children have lost their right to live, play and learn in a safe space free from violence and fear.
5. UNICEF Aid is Getting Through
UNICEF's life-saving humanitarian aid is reaching Yemen. Since the crisis began, we have reached more than 4 million children with over 3,000 tonnes of life-saving supplies, including emergency food, safe drinking water, medicine and hygiene kits.
Now with COVID-19, the situation for children is even worse.
By the end of 2019, UNICEF has helped nearly 7 million people in Yemen gain access to safe drinking water. We have treated 340,000 children for Severe Acute Malnutrition. We have vaccinated 11.8 million children against measles and rubella and provided 2.5 million children with basic healthcare. 
We are on the ground in Aden, Sanaa, Ibb, Hodeidah and Saada with a team of more than 250 staff dedicated to helping children.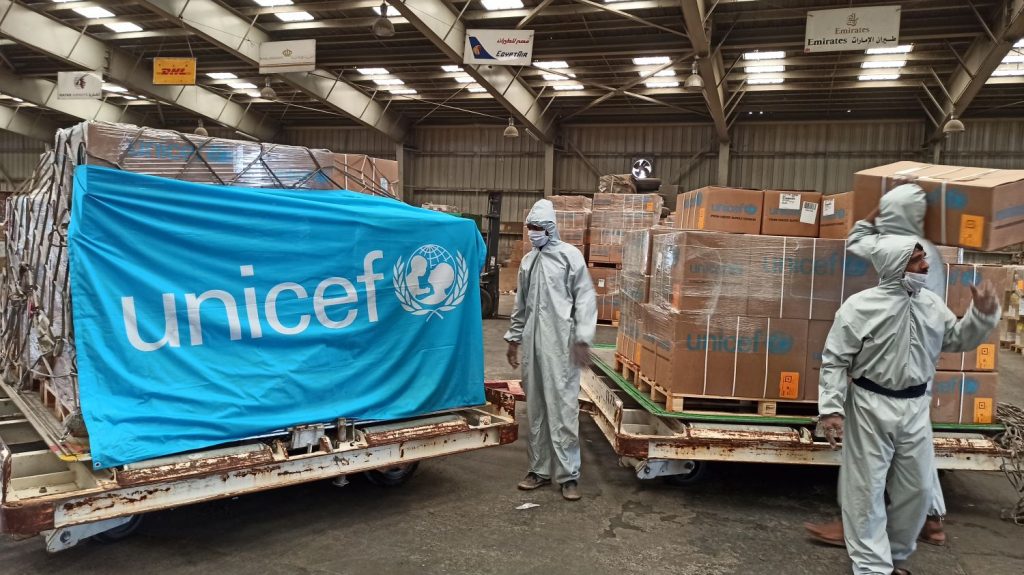 6. You Can Make the Difference That Counts
None of what we do for children would be possible without people like you. It is your kindness and generosity that saves lives. It's your action that counts.
Please help us continue our life-saving work in Yemen by donating now. 
We rely entirely on contributions from our supporters to deliver our lifesaving work and programmes for children around the world.