February 2023 marks one year since the escalation of war in Ukraine. Since then, a generation of children have experienced 12 months of violence, trauma, cold, and displacement.
Children have been killed, injured and forced from their homes. They have missed out on critical education and have been denied their right to safety and peace.
Over the last 365 days schools, hospitals and homes have been destroyed and access to basic services have been significantly curtailed. Last winter, strikes on civilian infrastructure led to widespread power outages leaving 16 million people with disrupted access to water, sanitation and heat.
Will 2023 be another year of hurt and trauma for children in Ukraine?
You Supplied Clean Drinking Water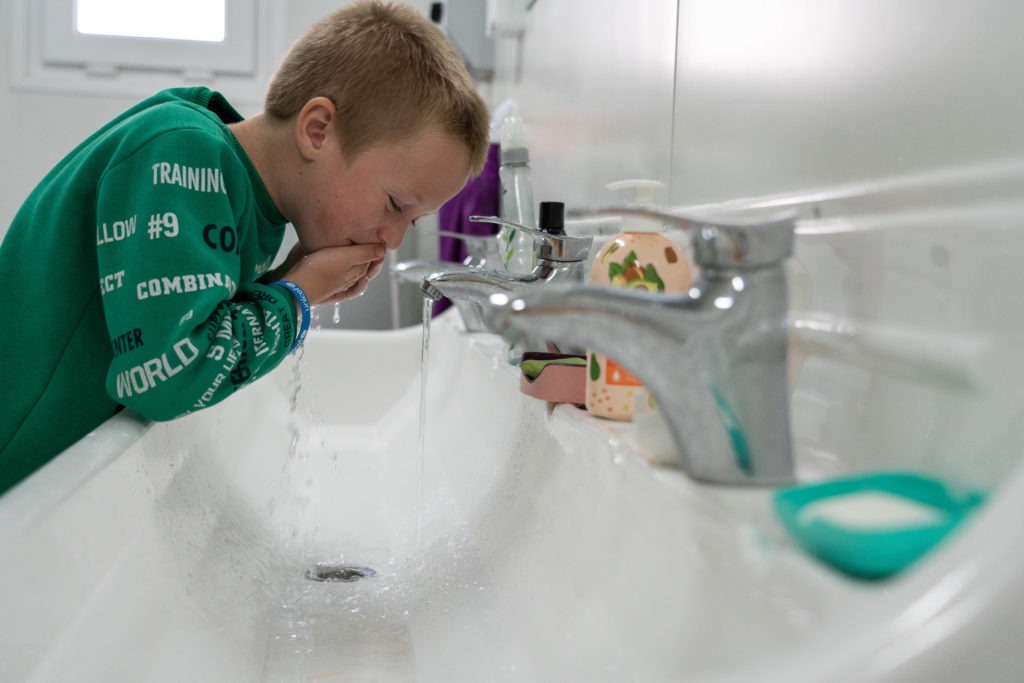 Last year you helped children when they were at their most vulnerable. Although it seemed like an impossible task, you provided them with what they needed to survive the war. You supplied safe drinking water when there wasn't any, helping to protect children against disease and illness.
Thanks to your kindness, children like Sasha had access to:
1.75 million water purification tablets
25,825 hygiene kits
8,974 water tanks.
You Kept Children Healthy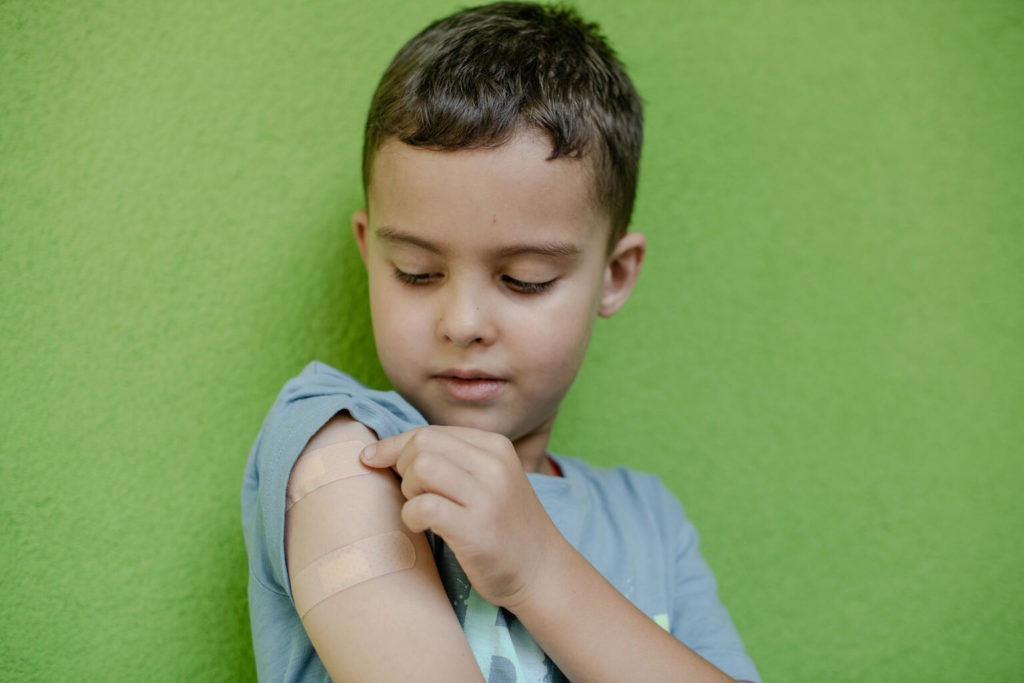 The war in Ukraine sparked displacement in Europe on a scale and speed not seen since World War II. During periods of great migration, disease can spread quickly and uncontrollably.
That's why it was imperative that children still received their routine inoculations, protecting them against highly infectious viruses like Measles.
Because of your support, children like Mykyta received protection with:
700,000 doses of the tetanus-diphtheria vaccine
209,720 doses of the polio vaccine
1,000,000 rapid antigen tests for COVID-19
You Provided Critical Education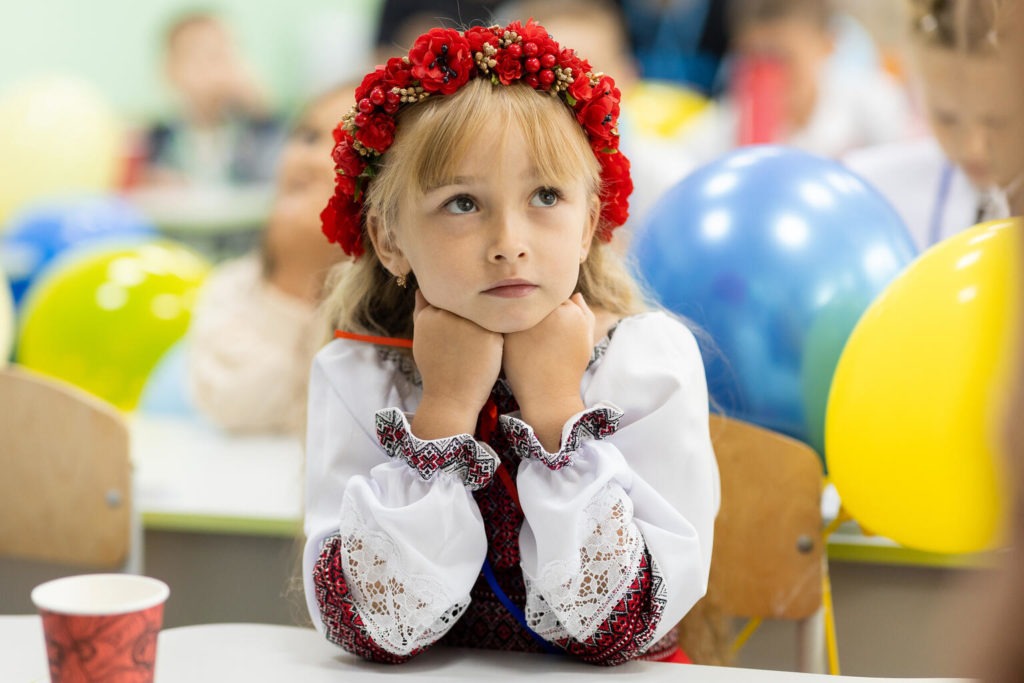 In Ukraine, thousands of primary and secondary schools have been damaged or destroyed among the many factors constraining Ukraine's 5.3 million students from an education. An estimated three out of four students are studying online, dealing with limited internet connectivity and frequent power cuts.
Through our Back-to-Learning initiative, UNICEF has equipped 1,000 hub schools with education supplies catering to more than 500,000 children. In countries where Ukrainian refugees are hosted, UNICEF has supplied learning materials, books, laptops and tablets to children.
It's thanks to your vital support that Ukrainian children are continuing to learn. Your donations have delivered:
19,751 School-in-a-Box kits to teachers and learning hubs.
9,928 Early Childhood Development kits.
Training to 99,000 teachers in psycho-social support and counselling.
Thank You
We are so grateful for the extraordinary support that people in Ireland have given to protect the children of Ukraine. You were there to provide life-saving support when they desperately need it but most importantly you gave them hope for a better and brighter future.
With your generous support, we can help more children and their families.
You Can Send Food, Water, Medicine & Education to Children in Ukraine
Donate Now