COVID-19, or coronavirus, has put Europe's health systems and economies into a downward spiral. 
Millions of people around the world are working from home, schools are shut, and social distancing is the new normal. 
But what about children and families living in densely-populated refugee camps or countries with no functioning health service or poor sanitation?
Today, refugee children, and their families, living in crowded camps throughout Jordan, Turkey and Syria are at risk of dying from COVID-19. 
Without proper access to handwashing and sanitation facilities, the virus will spread uncontrollably.
We're working to prevent the spread of the virus and help the most vulnerable.
Donate Now & Help Us Protect The Most Vulnerable From COVID-19
Upgrading Water and Sanitation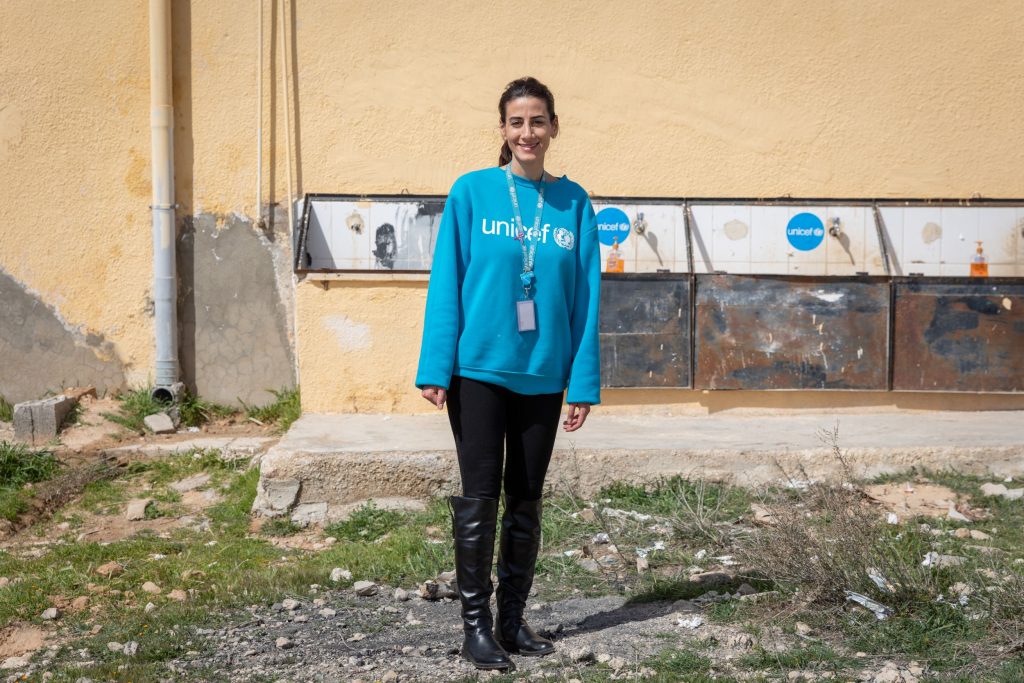 Tamara Rabadi is a WASH (Water Sanitation and Hygiene) Officer in UNICEF Jordan. She's working to ensure all children have access to handwashing facilities. 
"I work as a WASH Officer in UNICEF Jordan. My job is very rewarding and fulfilling, knowing that we help improve the lives of children in Jordan, and their families, by upgrading water and sanitation systems.
"We have scaled up our efforts to support the prevention response to stop the spread of COVID-19, which involves promoting proper hygiene practices to protect ourselves and the people around us.
"I feel lucky to be part of UNICEF's response to COVID-19, knowing that the efforts we are making are helping to keep the children of Jordan safe and healthy."
A Child's Story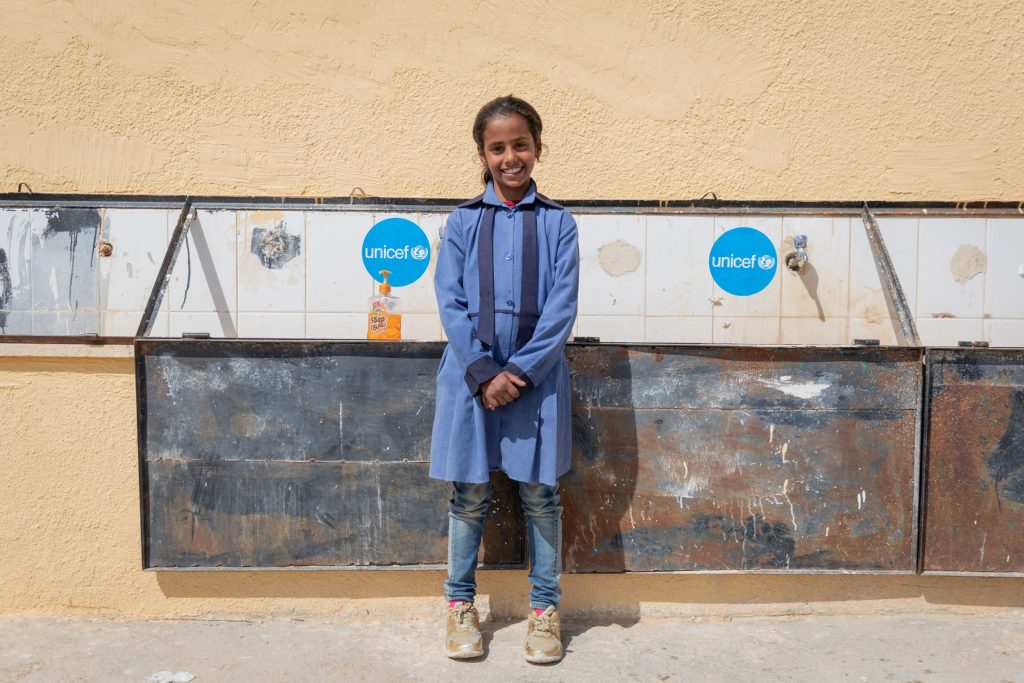 "I was my hands because of coronavirus," says Amani. "I saw it on the news.
"We wash our hands with soap and water for 20 seconds. My teacher taught me.
"We wash our hands in the morning, before eating and after the toilet."
Children in Al Khader mixed primary school are being taught how to practise good hand hygiene. Proper handwashing is key to halting the spread of COVID-19 in densely populated refugee camps across the Middle East. 
Our Mission 
In 2020, UNICEF will continue to prioritise hygiene promotion including key hygiene messages, water storage, solid waste management, personal hygiene as well as the distribution of hygiene and cleaning kits to 60 informal tented locations.
By doing this we hope to prevent the spread of COVID-19 in communities where some of the most vulnerable and disadvantaged children live.