Here's how you, our donors, helped save the lives of children in need all around the world in 2021!
Your donations have made an enormous difference and have helped children not only survive but thrive.
Read on to learn how!
Vaccines For All
Mountains and landslides can't stop your help.
On the edge of Nepal's far-western border with India, health worker Birma, carries the hopes of a community on her back. For years, Birma has been responsible for carrying life-saving vaccines to the remote Pipalchauri health post. Now she treads the same path with COVID-19 vaccines.
It is possible to drive halfway to Duhun in a vehicle, followed by over an hour's walk across a long footbridge and up a steep slope to the health post. But during the monsoon, landslides that often follow heavy rains, render the already narrow, rocky roads impassable for weeks at a time.
So Birma prefers to walk – a journey that can take between three to four hours, but, she says, every step is worth it.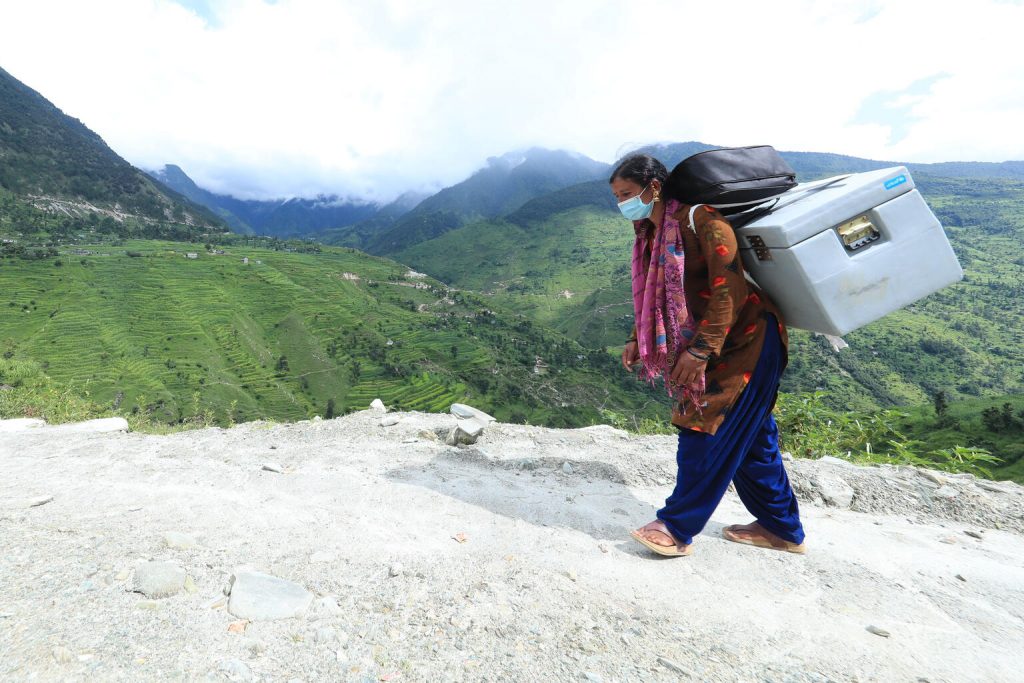 "This has been a hard time for everyone," she says, "We all want this to be over and to return to normal. I'm glad to be helping in that in my own way."
Thanks to your amazing support, UNICEF teams continue to deliver COVID-19 vaccines every single day in more than 144 countries. Thank you for helping us.
Yemen
Your gifts inspire and save  
Intense air bombing forced Amina* and her family out of their home. They now live in a camp for displaced people in Aden where the overcrowded conditions and lack of clean water and safe sanitation make children like her very vulnerable to water-borne disease and malnutrition.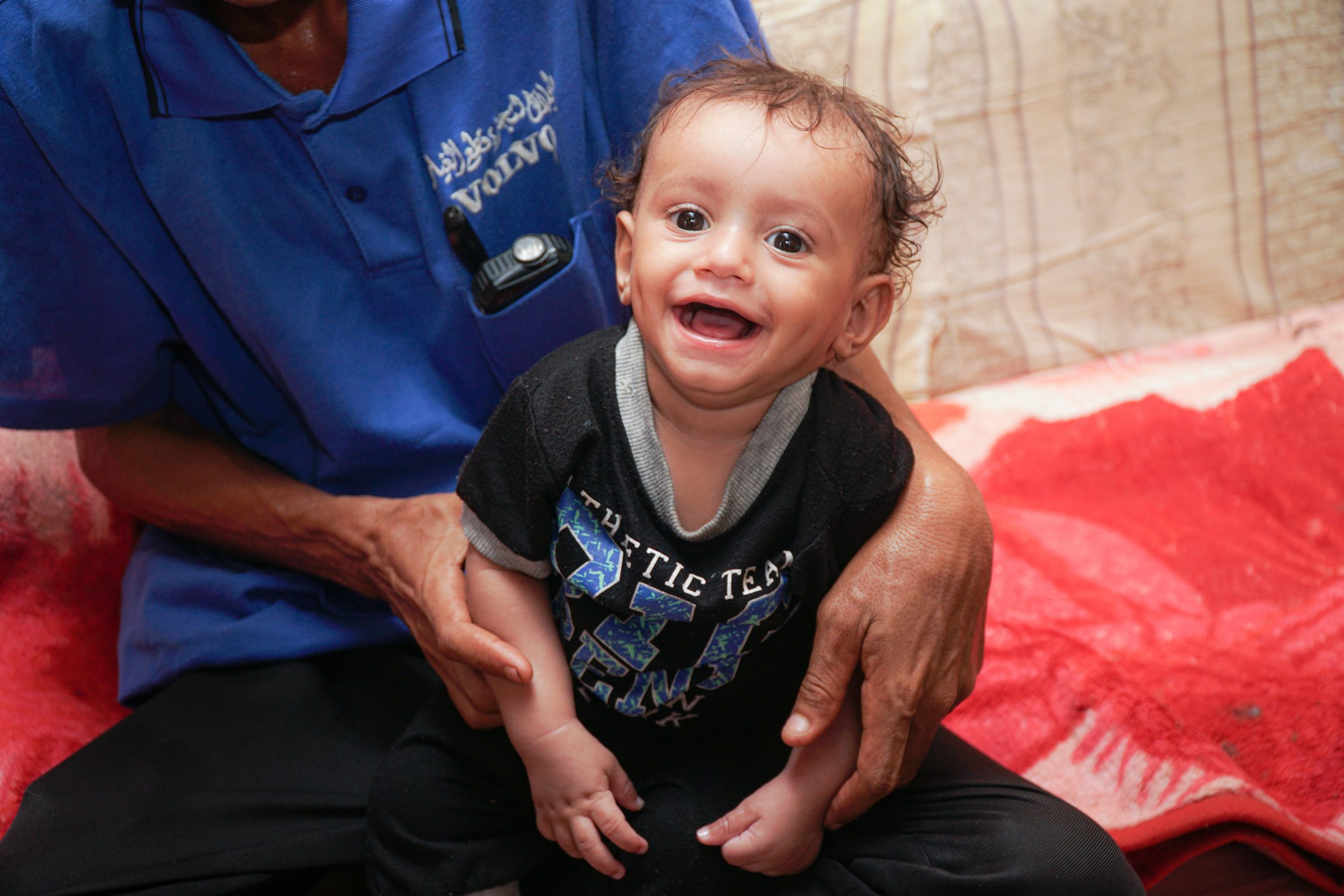 Yahya is so grateful for the help people like you gave the family when they arrived that he now volunteers with UNICEF as a community outreach worker. Since the arrival of COVID-19, he has been teaching camp residents about the importance of handwashing and physical distancing.
Thanks to help like yours, in Yemen, a total of 2.4 million people now benefit daily from the provision of safe water supply.
Afghanistan
Teetering on the edge of famine 
Two-year-old Fatima has her nutritional status screened using a MUAC tape at a health clinic supported by UNICEF. Your donations are helping to provide immunisation, health, and nutrition services for children struggling in appalling conditions. What is happening in Afghanistan right now is one of the worst crises in living memory.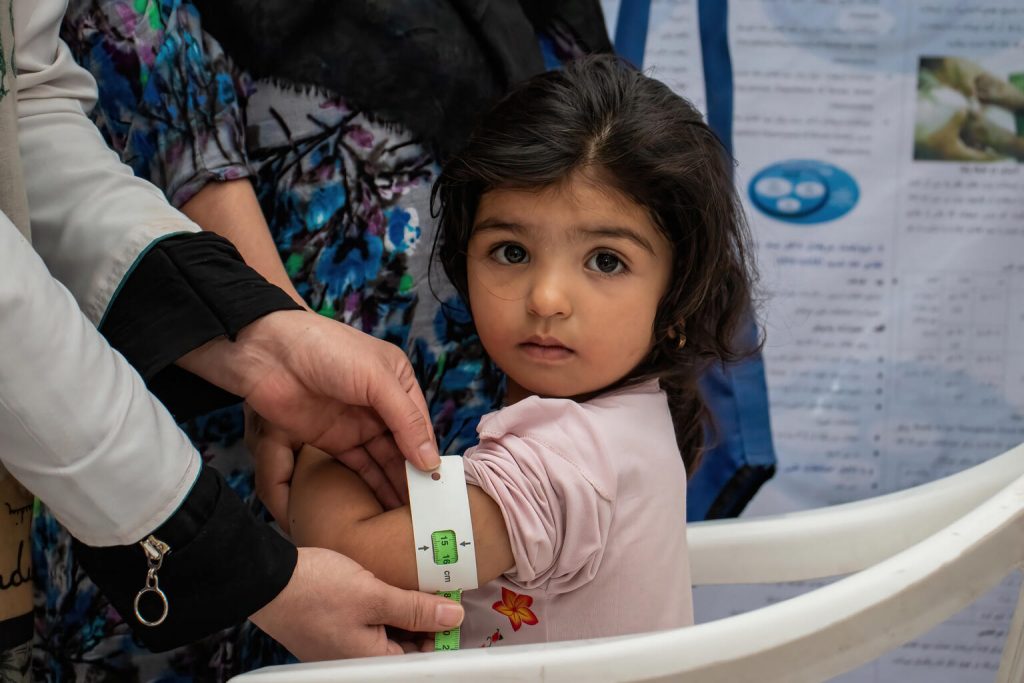 Many of our colleagues are shocked by the speed and the scale of this emergency – and winter makes is so much worse. The bitter weather has already set in and it's extremely cold.
Temperatures can reach as low as -12°C and impoverished families are struggling to heat their homes and keep their children warm. Millions of children urgently need vital services, including vaccines and medicines, ready-to-use therapeutic food, blankets to keep warm, and school supplies like backpacks and jotters.
There's a drought so families need water which – thanks to your help – we're trucking to the most in-need communities, and we're also bringing fuel to schools so that children stay cosy while they learn.
India
You are helping children breathe again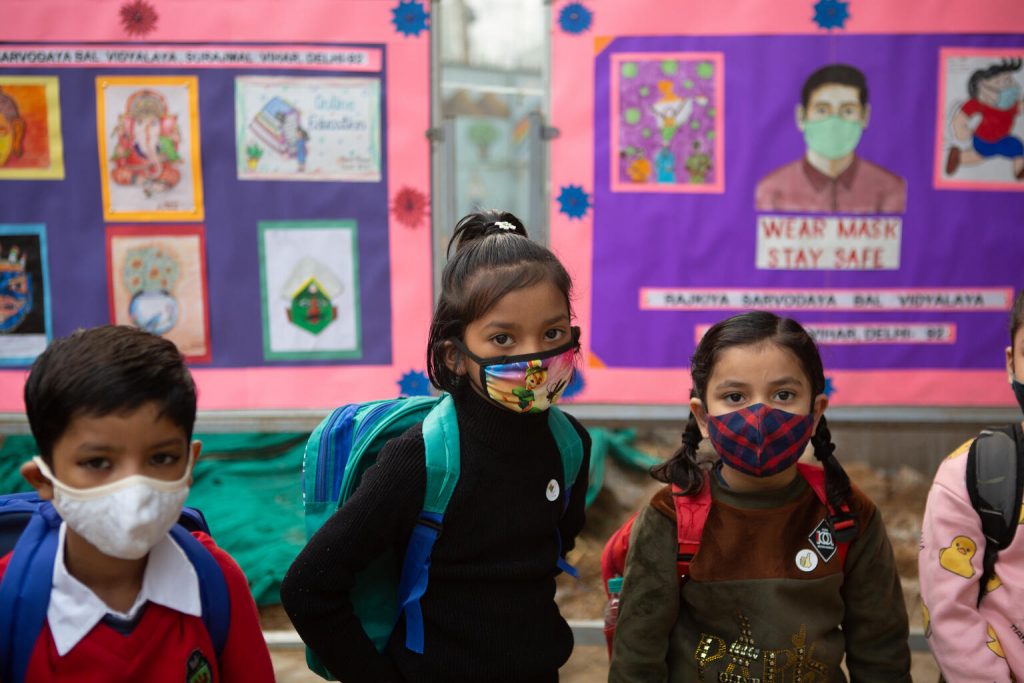 When crises hit in places that haven't been able to vaccinate their populations quickly enough like India, the COVID-19 pandemic can turn an existing oxygen gap into a crisis.
Your gifts enabled UNICEF teams to develop an innovative emergency solution – the Oxygen Plantin-a-Box package. It includes everything needed to produce large volumes of medical grade oxygen and can be operational within days of arriving.
Each plant has the capacity to produce up to 720,000 litres of oxygen per day, capable of supplying the oxygen needs of about 50-60 COVID-19 patients round the clock or more than 100 children with severe pneumonia.
Donate Now
You can help us reach more children affected by conflict and natural disasters.
Please donate today and help us protect children in emergencies.