My name is Nargis, I'm an Afghan girl born and grown up in Afghanistan. 
My family and I were also among the thousands of people who fled Afghanistan almost one year ago. Migration has never been a choice for us, but we had no other option to continue our normal life and just have the basic rights which for me is the right to study, work and have a safe environment.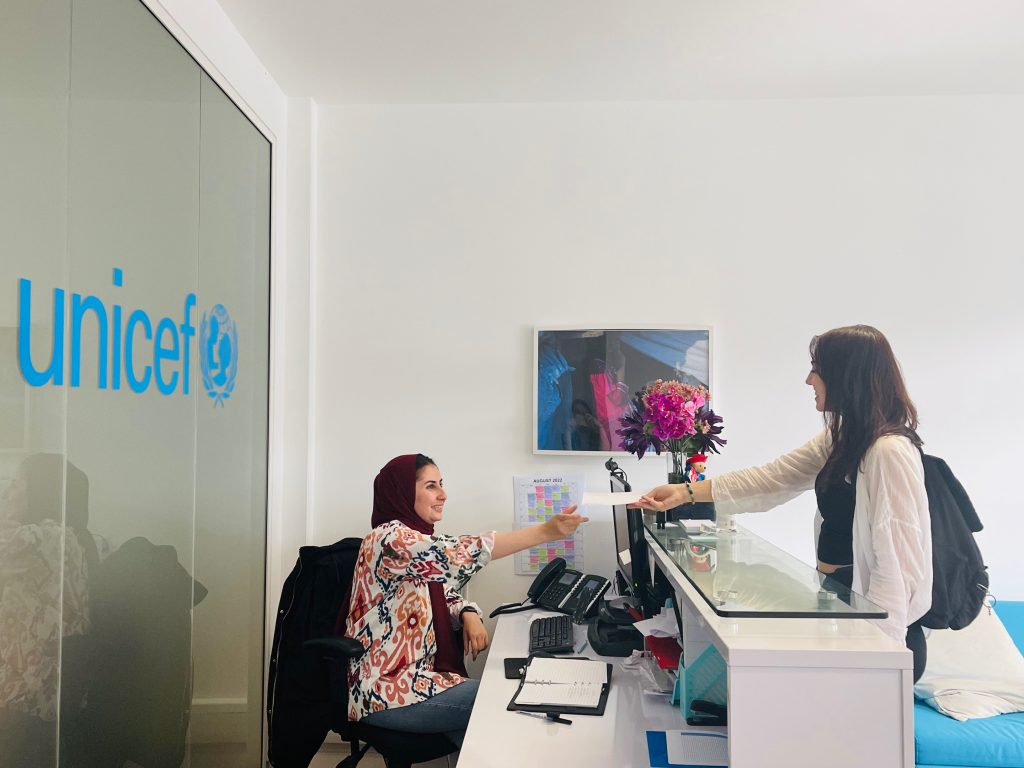 Escape From Afghanistan
September 2022 marks one year since I left everything behind and started living a completely different life in another country – Ireland. It's the worst feeling anyone of us can go through, not being able to go back home. I had never imagined living a refugee life which is so hard especially when you are in a country that you had no idea of the culture, people's behaviour and thoughts about you.
"Sometimes you just feel so lonely when you don't understand things happening around you and you are just watching; even though you are among hundreds of people". 
Living in Afghanistan was always full of challenges but when you spend your whole life there you will not see those difficulties as challenges anymore because it became a part of your life. Just like we say; home is home. It doesn't matter if its good or bad, you feel it's yours and you give yourself the freedom to celebrate your culture and events, enjoying your time and sharing your thoughts.  
When everything changed for us, when we were forced to leave that life but we never wanted it to stop feeling like home. But when you can't go to school, when you can't work if you are not fully covered, when you can't wear the colour you want to and when you can't speak for your rights, then how can you feel it's home when you are not safe anymore?  
Starting from Zero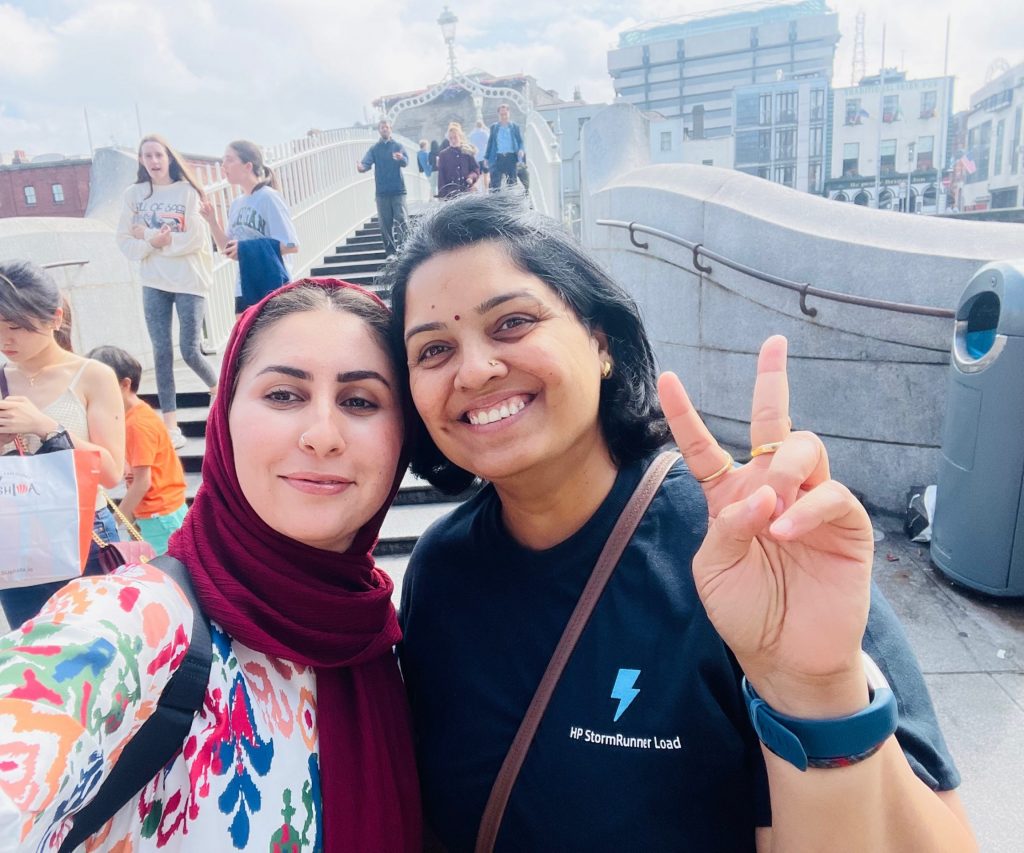 Starting a new life from zero in Ireland was not easy for me at all. I was thinking all the time – what would I do here? How will we get settled and where should I start from? Having no plan is just like living a useless life. I started applying for jobs just to keep myself busy and prevent me thinking about the situation I have been through.  
For 8 months I searched for a job here. All I was getting was rejections even for very simple jobs.  It was very discouraging when people think just because you are a refugee and come from a country like Afghanistan then you can't do the job, or you might not be qualified enough. But deep inside I believed that I could make it happen one day.  
"I realized that healing is long process that takes time, and we should be patient for that".
Now I'm a part of one of the most well-known organizations – UNICEF Ireland. I'm very happy that I got the chance to work again indirectly for my people in Afghanistan and for the children living in other war zone countries. It's very similar to my previous job back in Afghanistan.  
It doesn't matter where a refugee comes from, or what their religion is, what matters is humanity and how we can help and support each other.