It's really happening! COVID-19 vaccines are being administered in low and middle-income countries worldwide, with thanks to COVAX, and UNICEF.
In recent weeks health workers in Ethiopia, Fiji, Nigeria, Sudan and Philippines were vaccinated against COVID-19 amid quiet celebrations and great relief. 
They received their vaccines through COVAX, a global initiative led by UNICEF, WHO, Gavi and CEPI to ensure the fair distribution of COVID-19 vaccines. 
As health workers continue to work day and night to care for children and their families, they must have access to COVID-19 vaccines no matter where they live. 
No-one is safe until everyone is safe. 
Here are some of the jubilant images from around the world it has been our great pleasure to receive this week.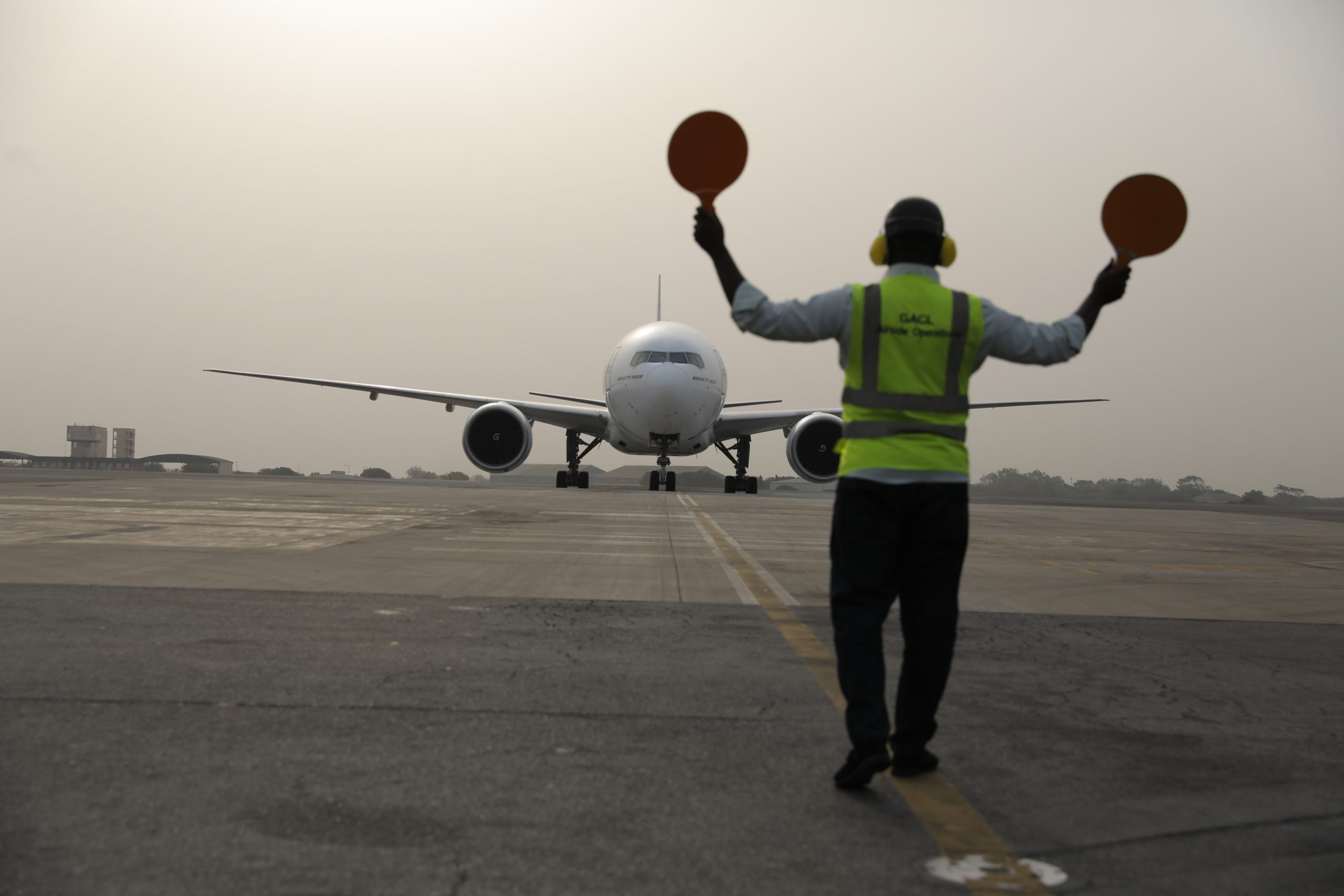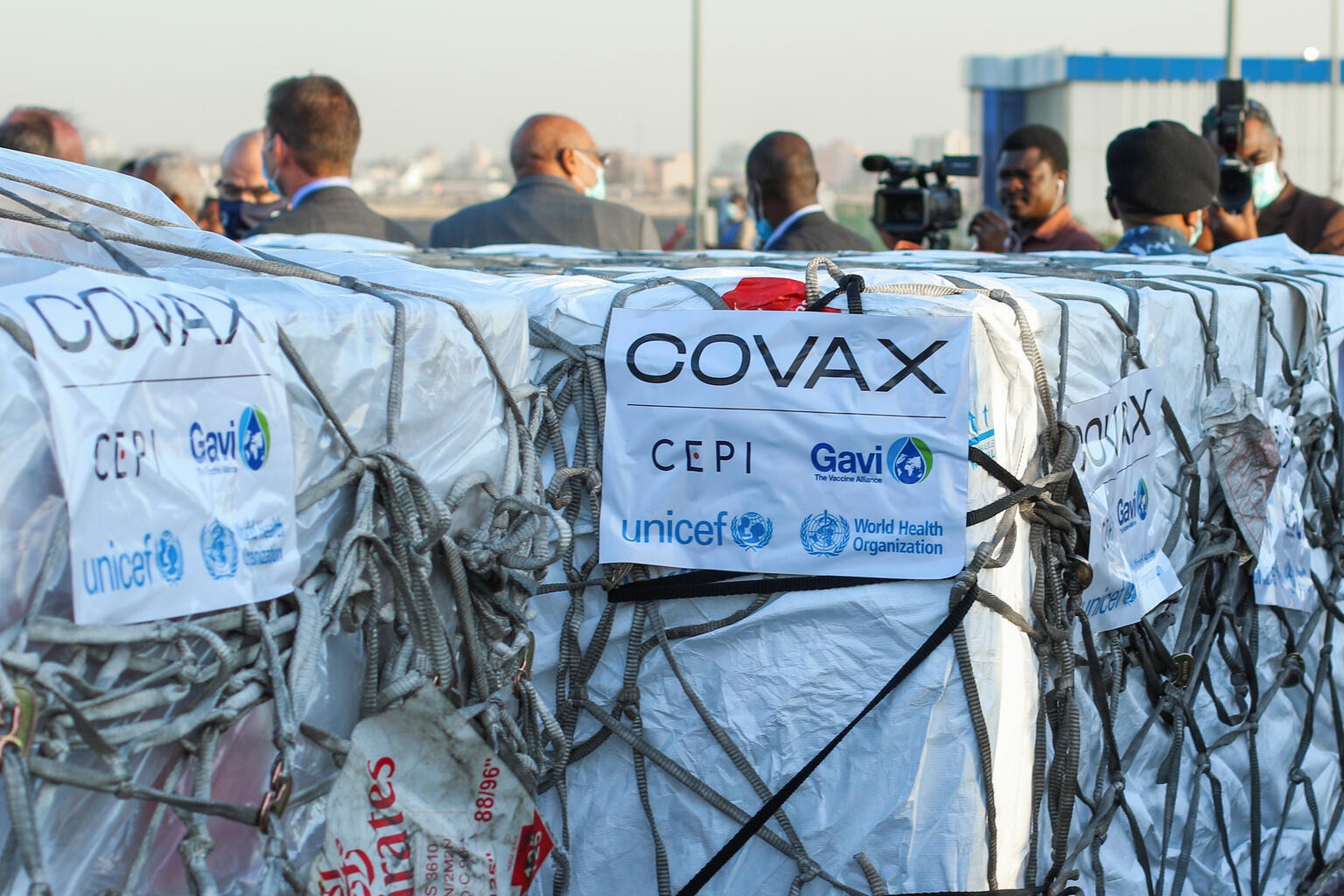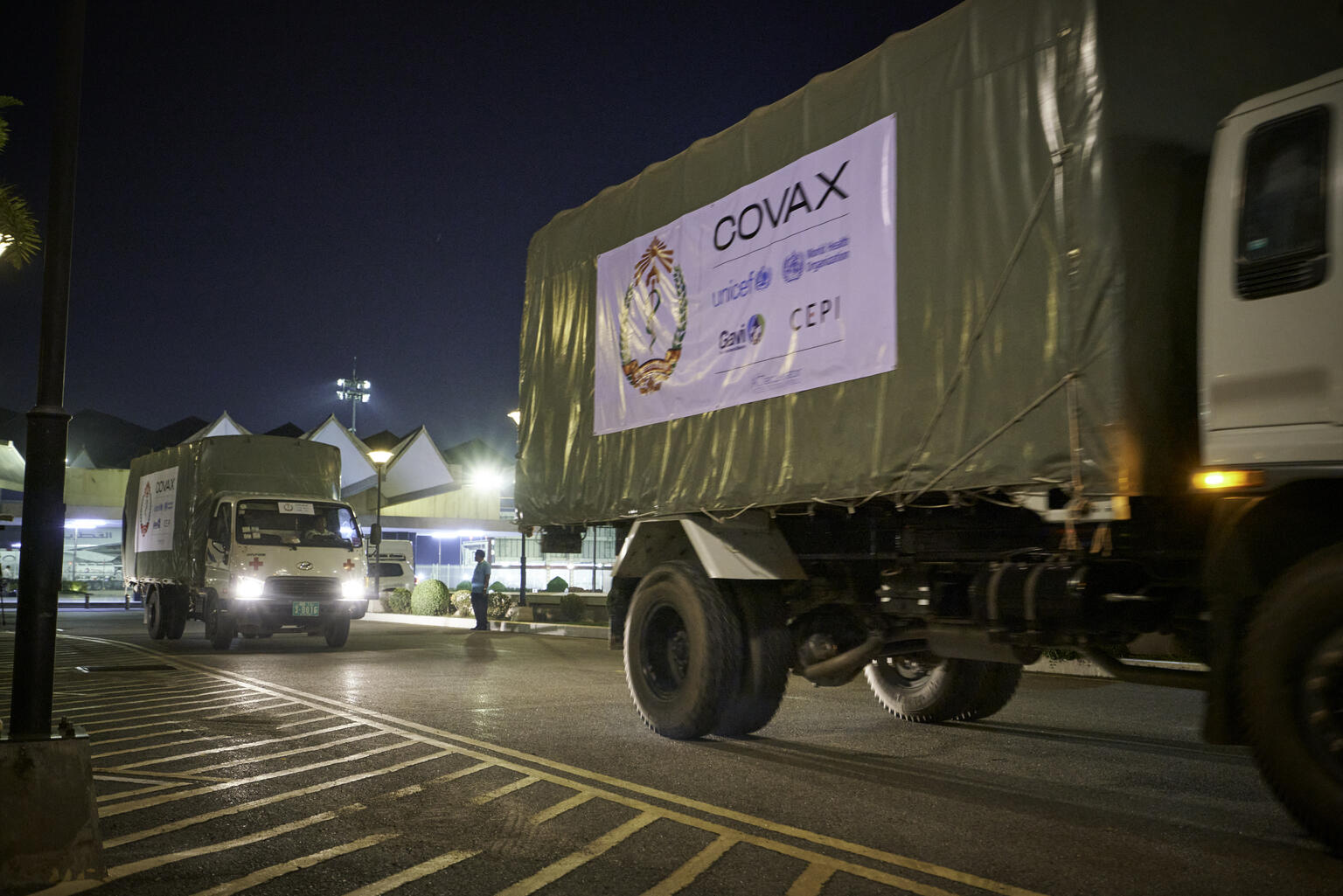 The first deliveries of vaccine to Cambodia roll away from the airport in trucks on 2 March, when that country became one of the first countries in the Western Pacific region to receive vaccines through the COVAX Facility. 
© UNICEF/Raab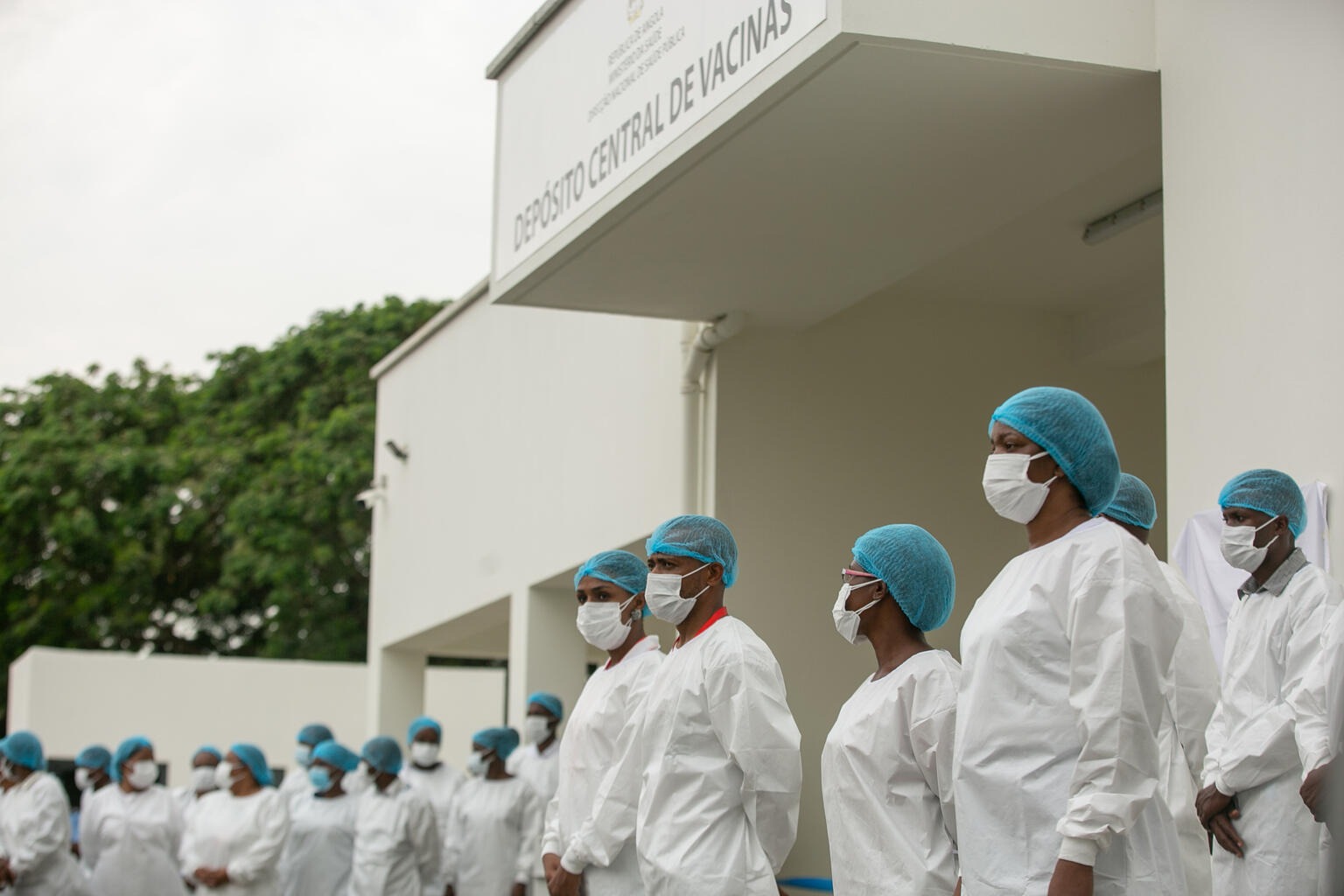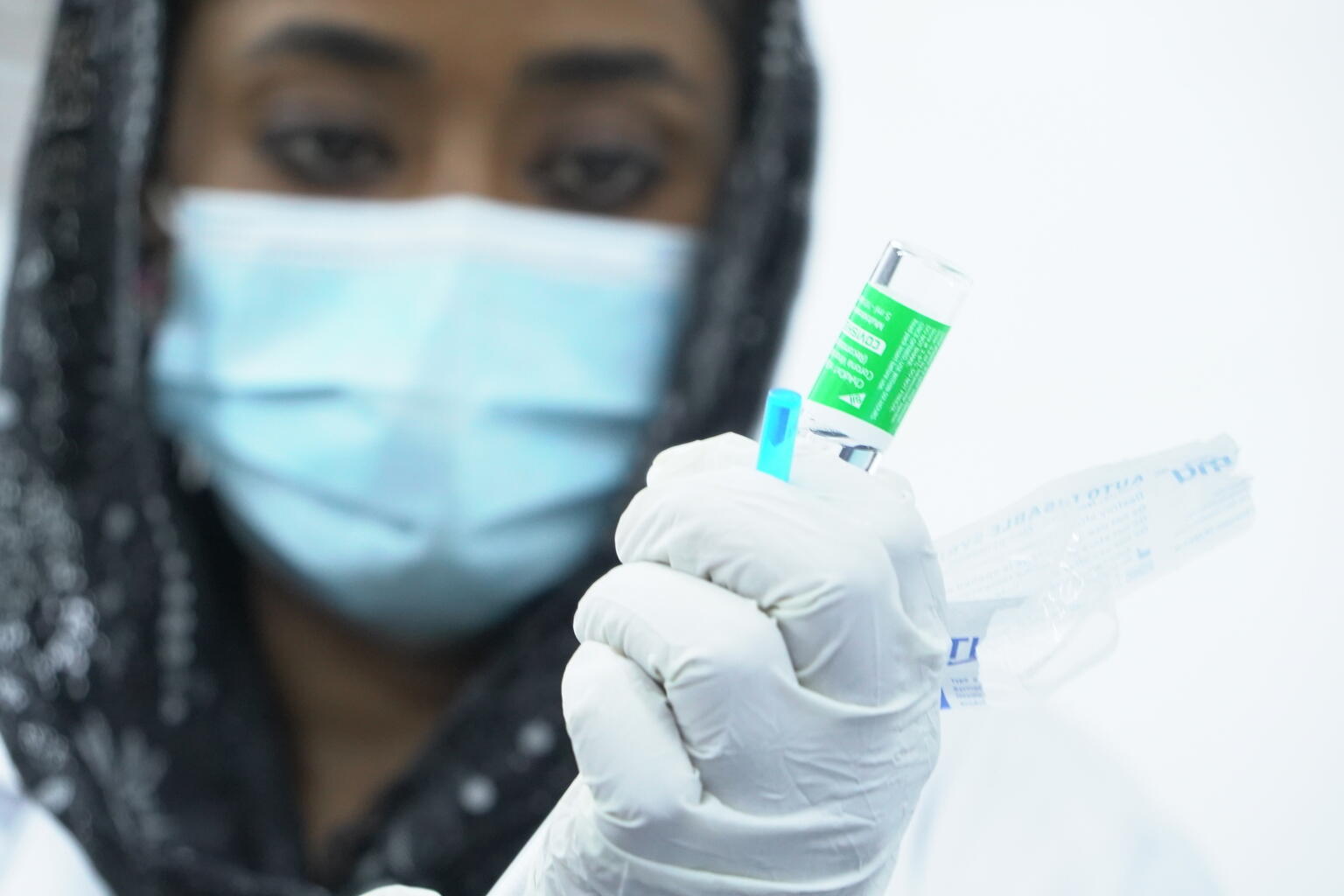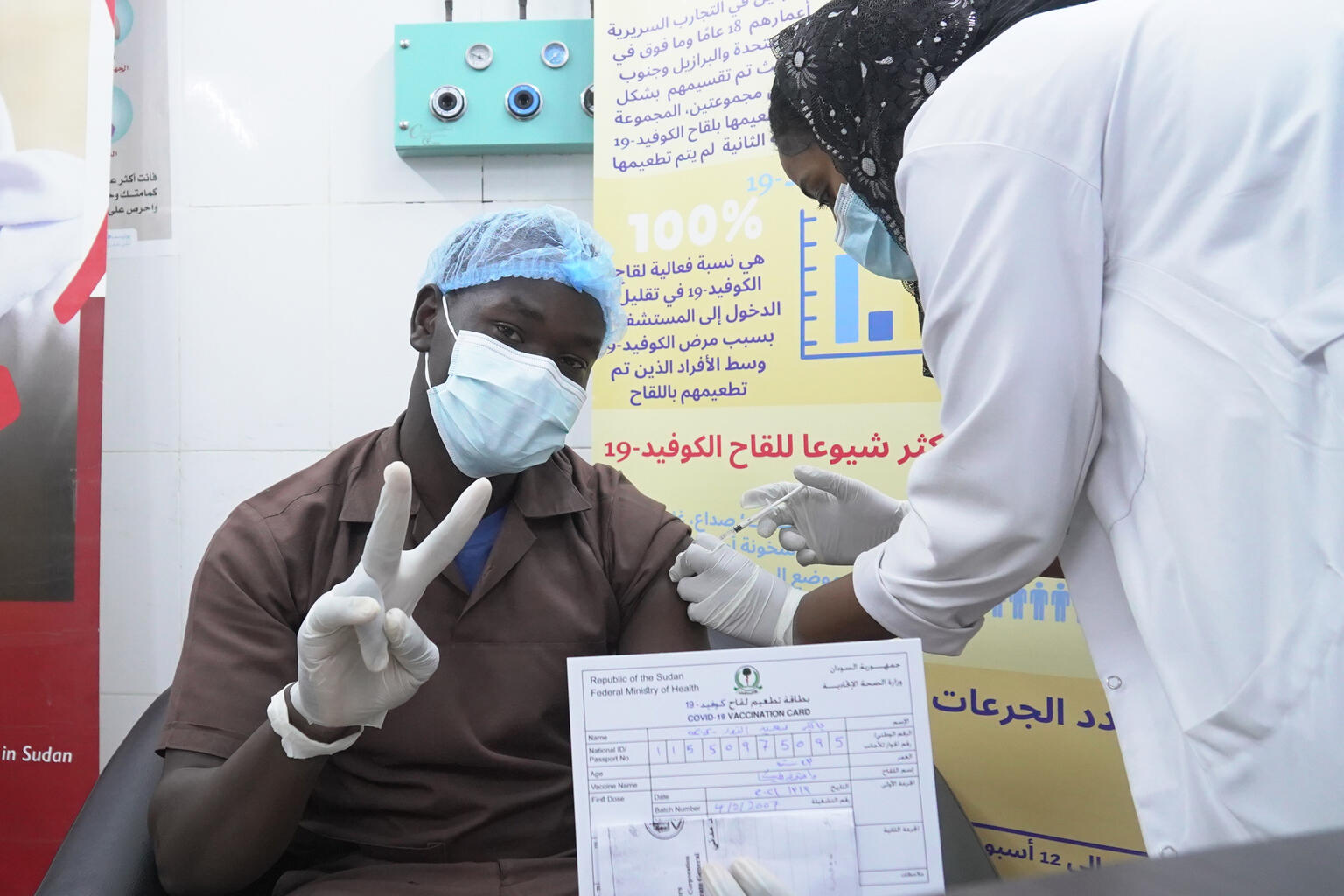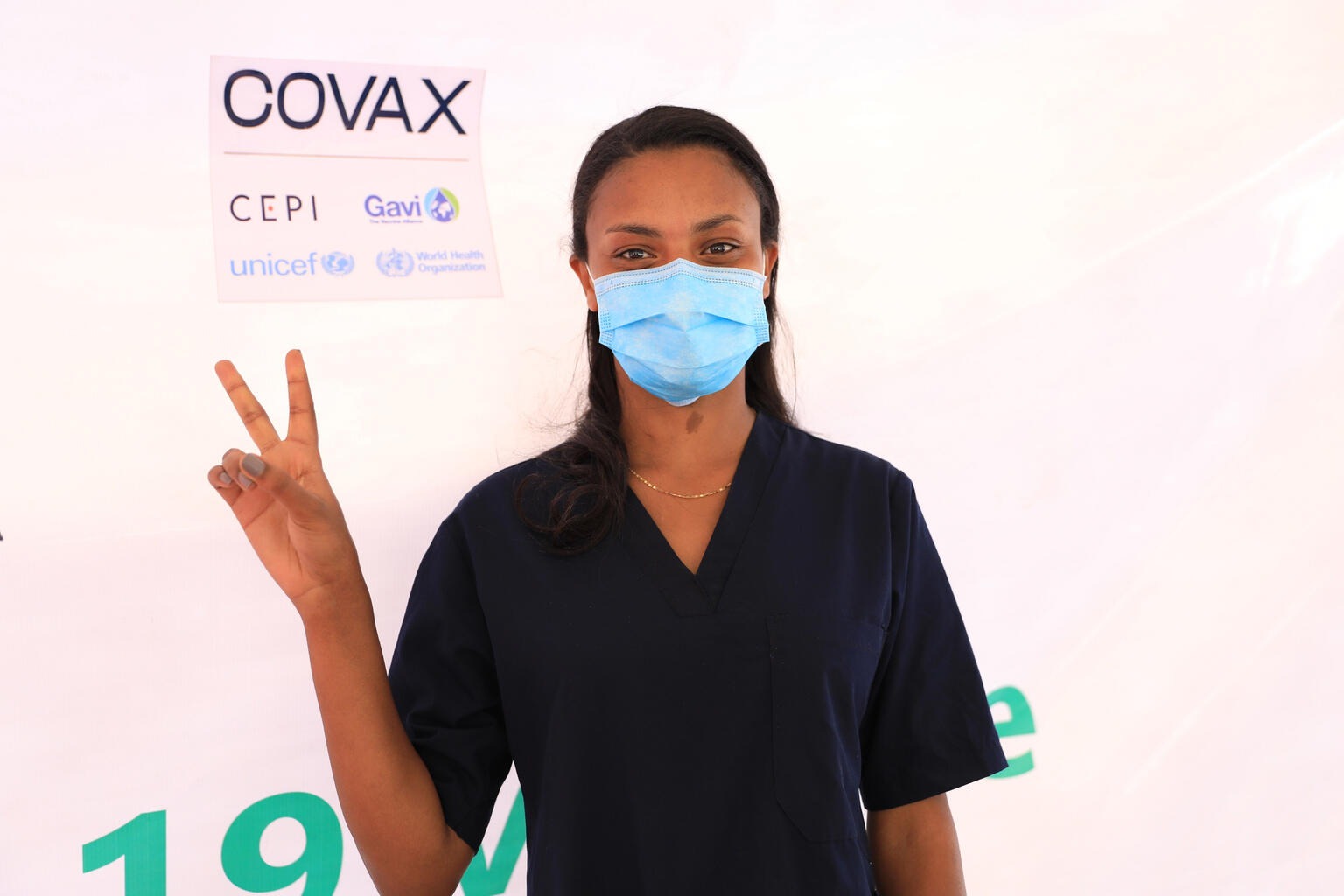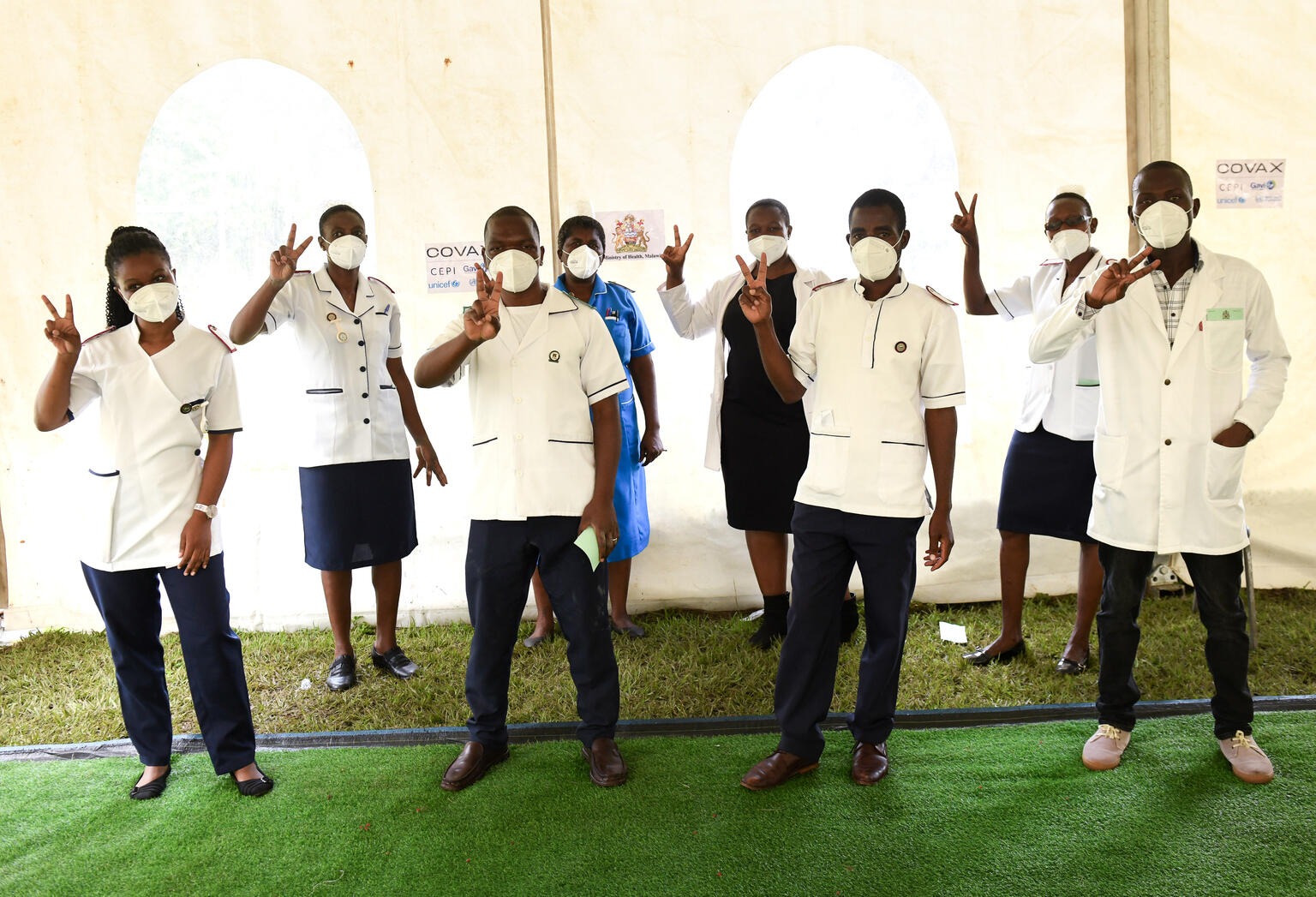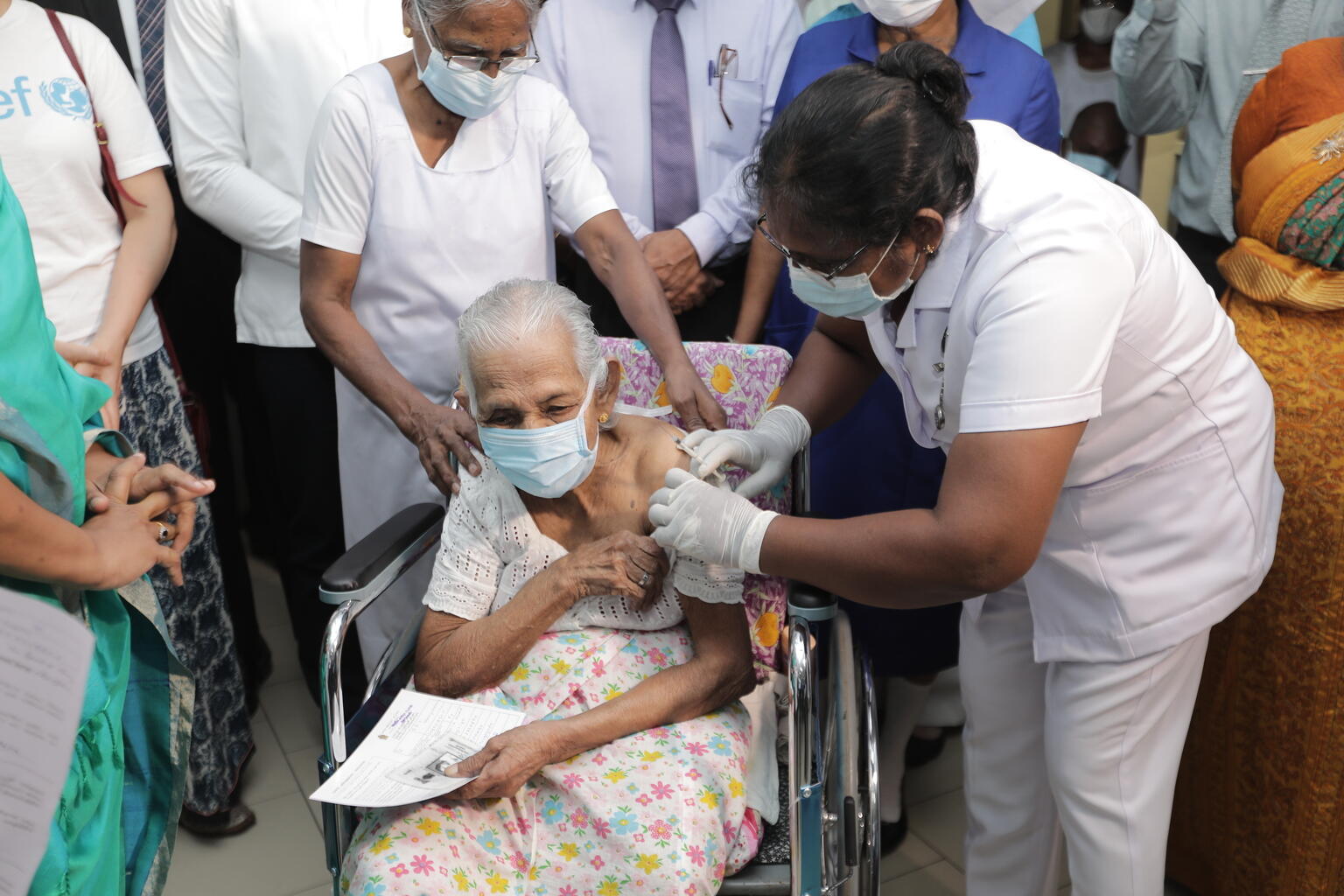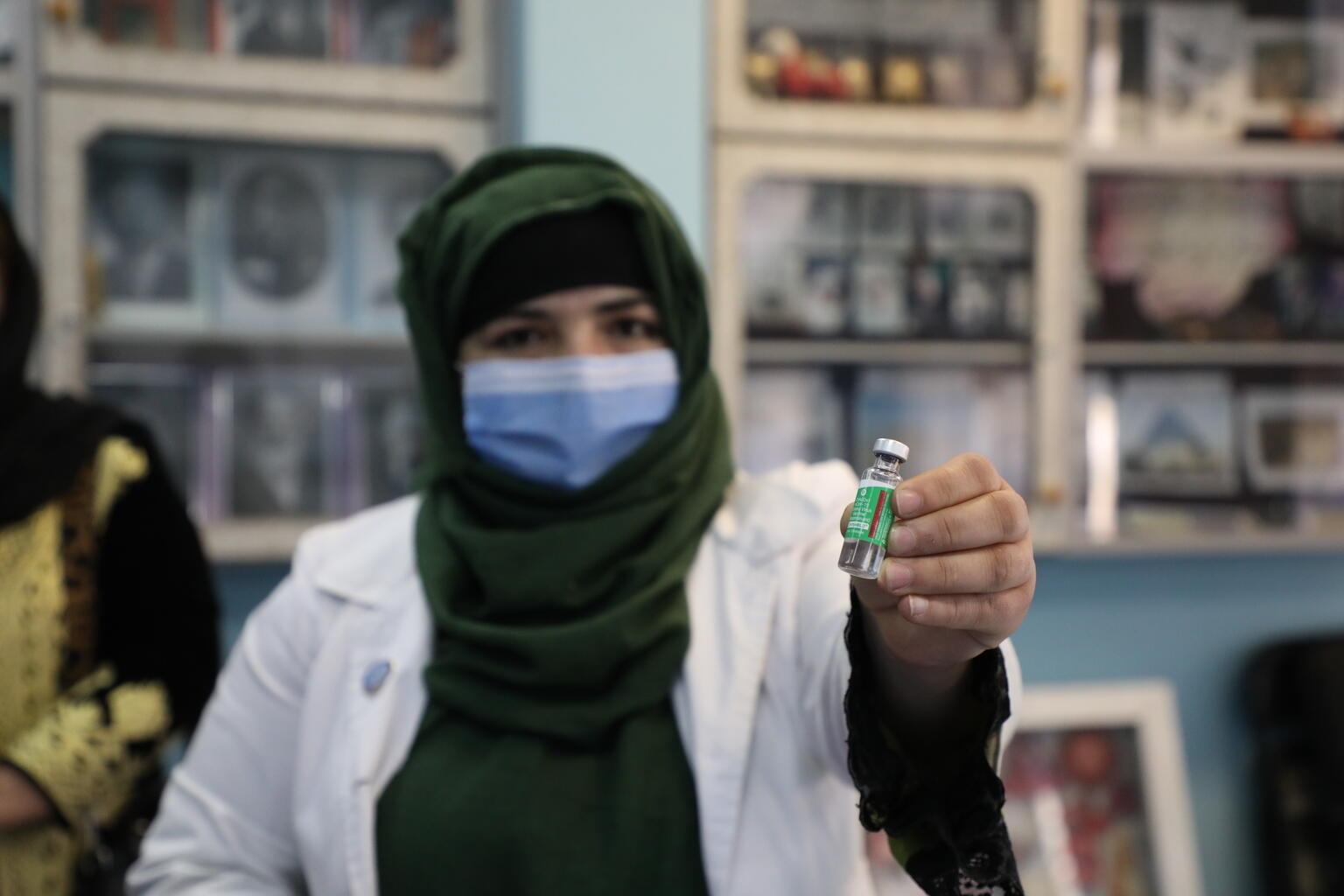 The roll-out of vaccines to low and middle income countries is an historic attempt to immunise the world in record time.
The end of COVID-19 starts with your donation. To support the work click here