It's been more than 100 days since deadly earthquakes struck Syria and Turkey, leaving thousands dead and millions displaced. 
Among the most vulnerable are the 3.7 million children in Syria who continue to face desperate conditions and are in urgent need of humanitarian assistance. 
This is their story, told through the eyes of UNICEF-supported mobile health team leader, Hiba.
Helping Children in Need
Hiba's daily routine involves screening children under five for malnutrition, providing routine vaccinations, and treating other health problems. However, her work has become much harder since the earthquakes struck.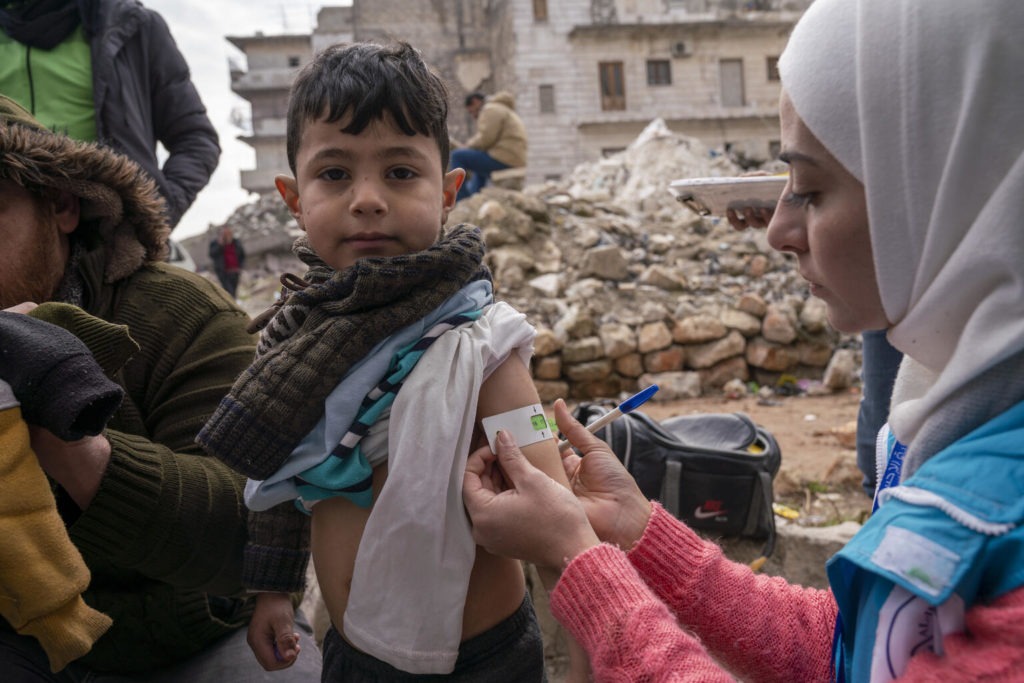 "Feeling incapable to do much is the hardest thing," she said. "But I'm responsible for keeping my little ones safe and I felt equally responsible to help other children in need."
As part of UNICEF's emergency response, Hiba and her team have been working around the clock to provide immediate relief to the affected communities. However, with the destruction of health facilities and limited access to essential supplies, the task has been daunting. 
"During these past few days, when I go to sleep, I feel that I'm never sure what tomorrow will bring. Uncertainty is everywhere, but we keep going to support the people who need us," the mobile health team leader explained.
Psycho-Social Support 
Natural disasters can strike at any time, anywhere. For children, the trauma experienced during such events can be particularly severe, leaving them with emotional scars that last long after the physical damage has been repaired.
On the night of the earthquake, Wafaa was terrified. Like many other children, she did not understand what was happening and was overwhelmed by feelings of fear, confusion and helplessness.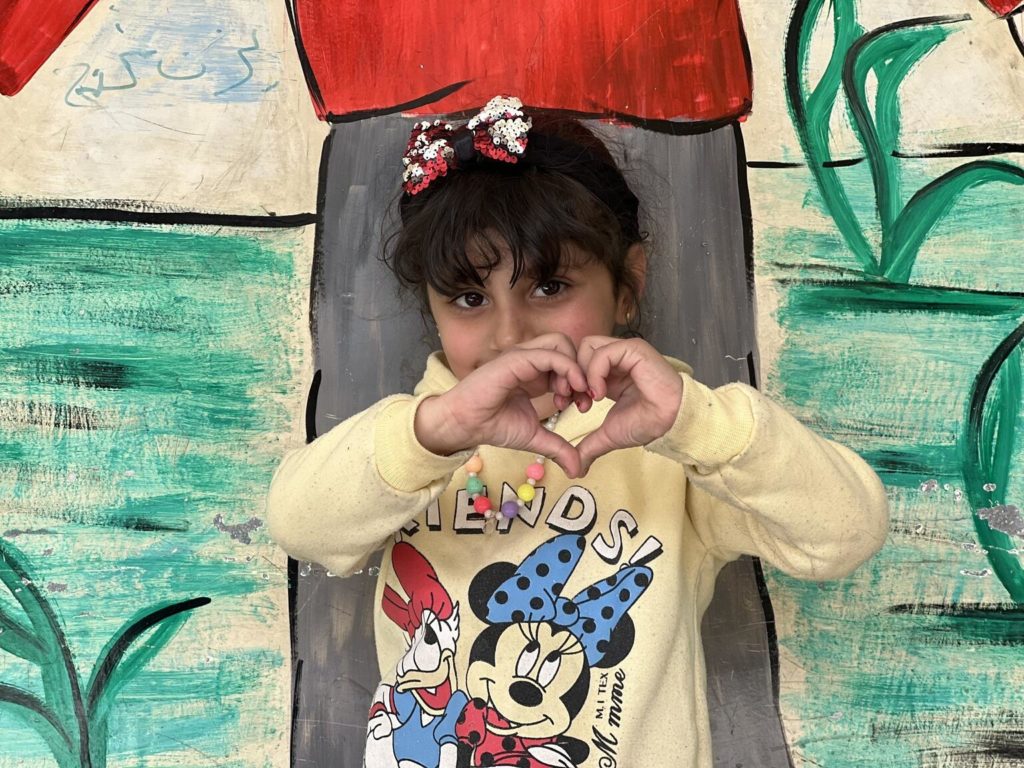 "I was so angry on the night of the earthquake. I shouted and screamed, because I did not understand what was happening. I still don't completely get it," says Wafaa, 9, at a school-turned-collective-shelter in Aleppo, Syria.
Fortunately, UNICEF is taking action to help children like Wafaa, by providing psychological support and recreational activities which allow children to express their emotions and process trauma.
Life-Saving Support
The situation in Syria is dire, with children particularly vulnerable. Many have lost family members, homes, and access to essential services such as education and healthcare. Moreover, the destruction of water and sanitation infrastructure has led to the outbreak of diseases such as cholera. In such conditions, children's health and well-being are at risk.
Despite the challenges, UNICEF and its partners continue to provide essential services to the affected children. Mobile health teams like Hiba's are working tirelessly to provide access to healthcare, nutrition, water and sanitation support, and psycho-social care. However, much more needs to be done to address the continuing crisis.
Donate Now
UNICEF continues to work to provide essential services to children in Syria but much more support is needed to address the long-term impact of the earthquakes. 
Let us stand together and help deliver life-saving aid to Syria's children.
Please visit unicef.ie to donate now.