The COVID-19 pandemic has had a hugely negative impact on children's lives, making them one of its biggest victims.
Lives that were already tough have been made unbearable by COVID-19, and children of all ages and backgrounds have been affected.
Read on to learn how children have become the hidden victims of the pandemic.
Rise in World Hunger
Unemployment and disruptions to food supply triggered by COVID-19 have caused an increase in hunger.
Even before the pandemic, hunger was spreading in many parts of the world, particularly in those countries affected by ongoing conflict, extreme climate changes or other economic downturns.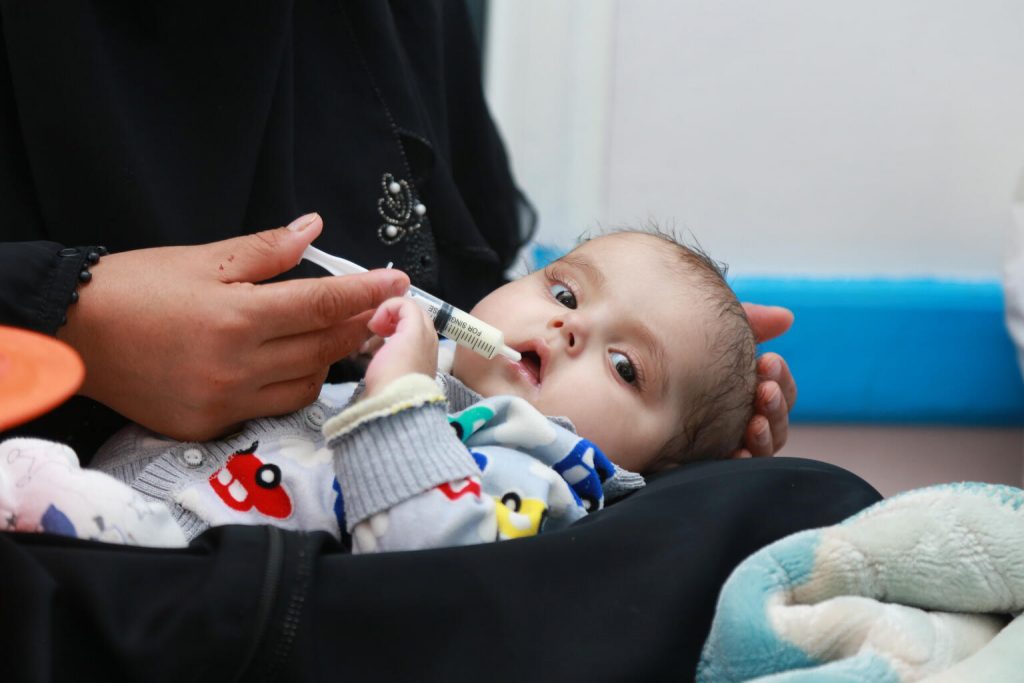 Around 10% of the global population is estimated to have been undernourished last year, up from 8.4% in 2019.
In 2020 alone, over 149 million children aged under 5 are estimated to have experienced stunted growth, these children were considered too short for their age. While more than 45 million children were wasted or considered too thin for their height.
With malnutrition persistent in all its forms, children are paying the highest price: with their lives.
Disruptions to Immunisation Services
Due to the pandemic and its associated disruptions, even the strongest health systems around the world were put under extreme pressure in 2020, while those already fragile are now close to collapse.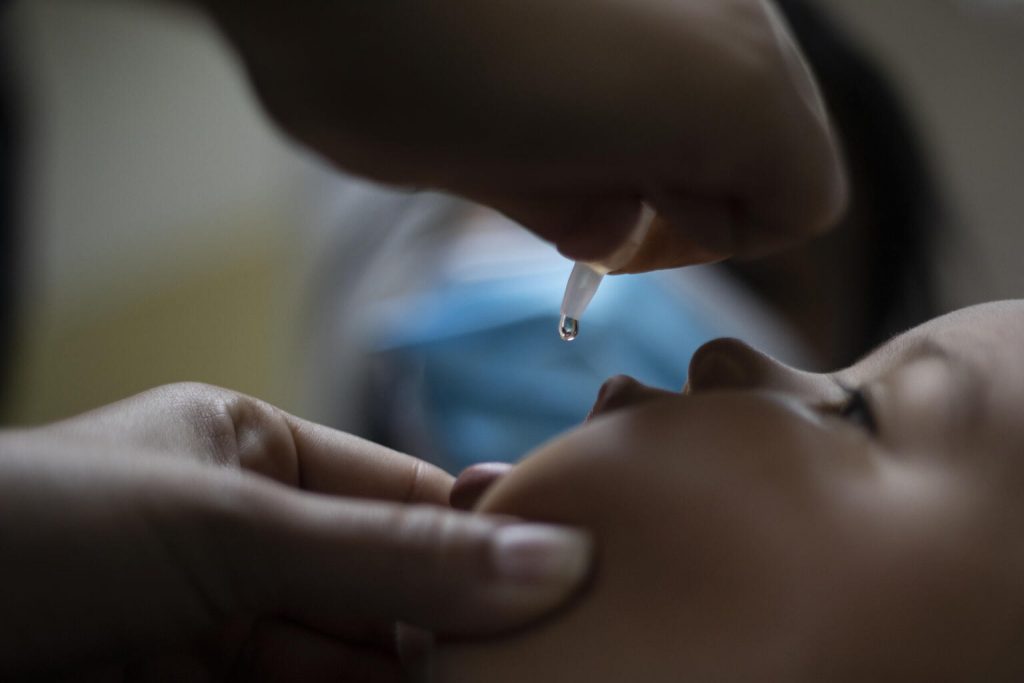 In 2020, infant vaccinations dropped to 83%. This means that 1 million children have missed out on routine immunisation last year, putting their lives at risk.
In addition to disruptions to routine immunisations, there are currently 57 postponed mass vaccination campaigns in 44 countries, for measles, polio, yellow fever and other diseases.
These deadly diseases are highly infectious and pose a serious threat to the lives of children if an outbreak is allowed to occur.
Live-saving vaccination programs must return if we are to save children's lives.
Children Have Lost Their Parents  
As with all crises and health pandemics, the most vulnerable children are at increased risk of losing parental care.
Globally, an estimated 1.5 million children have lost a parent, grandparent or primary care-giver due to COVID-19 during the first 14 months of the pandemic.
The majority of these children were already vulnerable to the impacts of COVID-19, but now face further trauma and emotional distress. They are in desperate need of protection.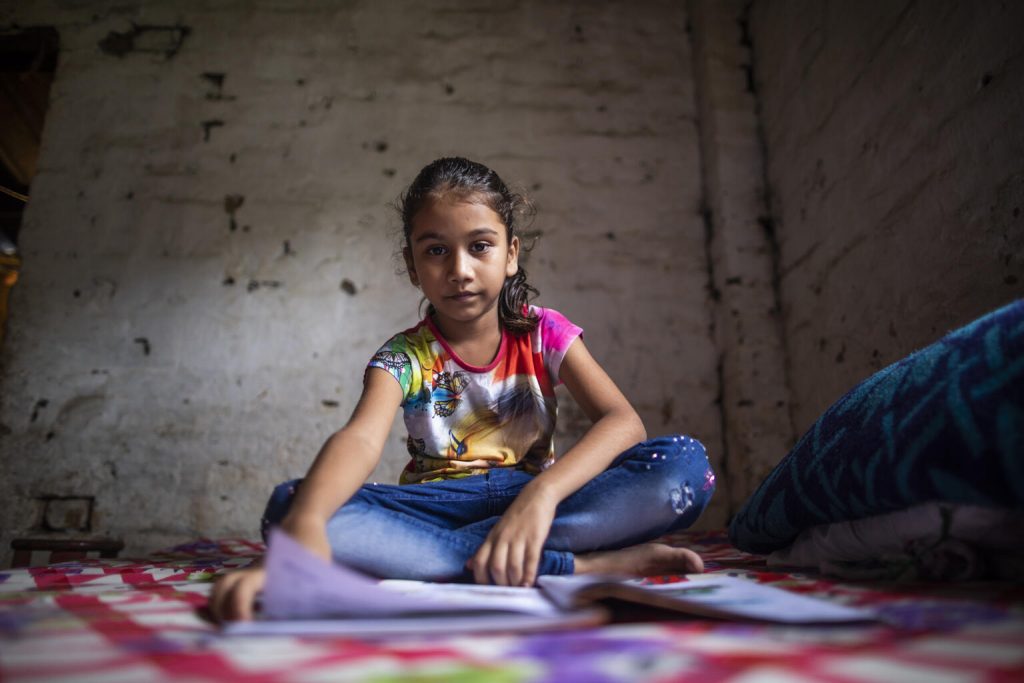 UNICEF is working hard to support families living in conflict and poverty. Empowering families to prevent family-child separation, improving child protection systems and welfare, and supporting children's transition from institutional care to community and family-based care are UNICEF's main areas of focus.
Disruption to Education
An entire generation of children has seen their education disrupted during the pandemic. Nationwide school closures affected the learning of 91% of students worldwide.
Millions of marginalised children, who did not have access to remote learning, have been left behind in school. Children who remain out of school for a long period are unlikely to return.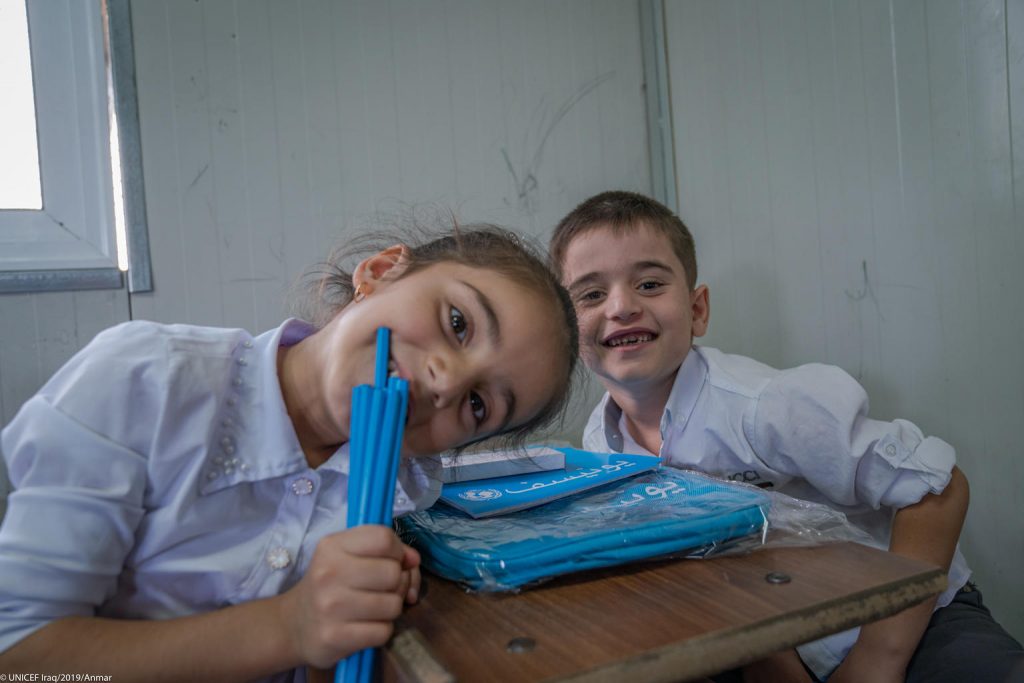 These children, especially girls, are not only missing out on an education but also face other dangers. School closures have meant that many children are prevented from accessing school-based nutrition programmes, further exacerbating malnutrition rates. The closures also increase the risks of child exploitation and labour.
For girls, there is the additional threat of child marriage and early pregnancies.
For a whole generation of children, COVID-19 is proving detrimental to both physical and mental health. UNICEF will continue to work hard to ensure that their future is safe.
Help Children Affected by the Pandemic
If you would like to offer long term support to children who have lost so much during this pandemic, you can do so today.
Sign up to become a UNICEF Global Parent and help save children's lives.