For six years, children in Yemen have lived surrounded by war, conflict and disease. 2020 brought extreme hunger and COVID-19, both of which claimed thousands of lives. 
Children already weak and sick from malnutrition, diarrhea and dirty water, don't have the strength to fight Coronavirus. Families living in crowded refugee camps, with no access to running water or soap cannot protect themselves against infection. 
But there is hope.
Yemen Receives First Doses of COVID-19 Vaccine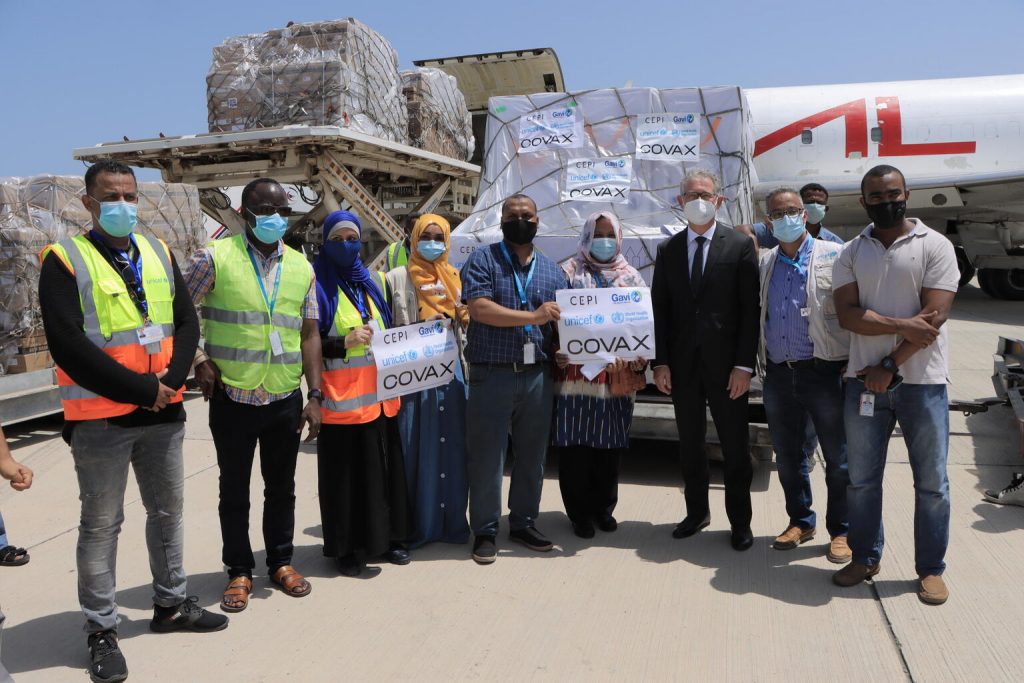 Yemen has just received its first shipment of life-saving COVID-19 vaccines. 360,000 doses of the AstraZeneca vaccine arrived in April and will help protect health workers and vulnerable communities against the virus.
This first batch is part of 1.9 million doses that Yemen will initially receive throughout 2021. The vaccines were shipped via the COVID-19 Vaccines Global Access (COVAX) facility. 
COVAX is a global initiative led by UNICEF, and in partnership with GAVI, the Vaccine Alliance, World Health Organisation and the Coalition for Epidemic Preparedness Innovations, that aims to ensure all people get access to the COVID-19 vaccine — regardless of wealth.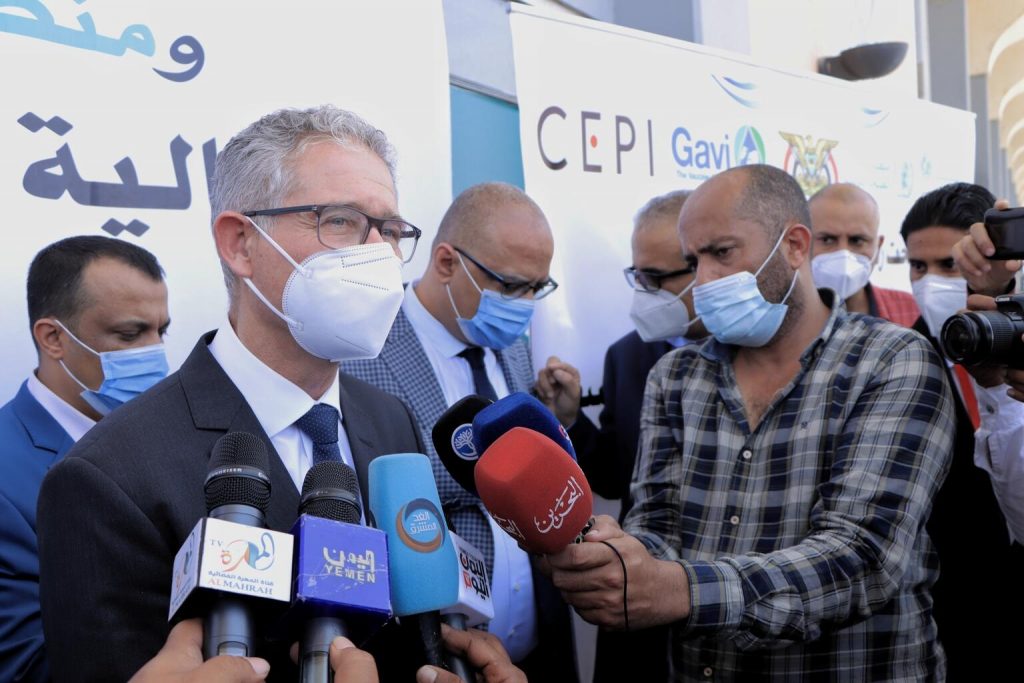 "The arrival of the COVID-19 vaccine doses is a critical moment for Yemen," said UNICEF Representative Philippe Duamelle. 
"As COVID-19 continues to claim lives around the world, Yemen now has the capacity to protect those most at risk, including health workers, so that they can safely continue to provide life-saving interventions for children and families. 
"Vaccines work, vaccines save lives, now let's start getting people vaccinated", he added.
Why is COVAX Important? 
We are not protected from COVID-19 until everyone is vaccinated against Coronavirus. 
If people living in developing countries or regions affected by war and conflict do not receive the vaccine, we are allowing the virus to continue and mutate unabated. We cannot let that happen. 
Everyone, no matter what country they are from, deserves equal access to life-saving vaccines. 
Through COVAX, UNICEF and our Global Partners are working to distribute vaccines equally across the globe.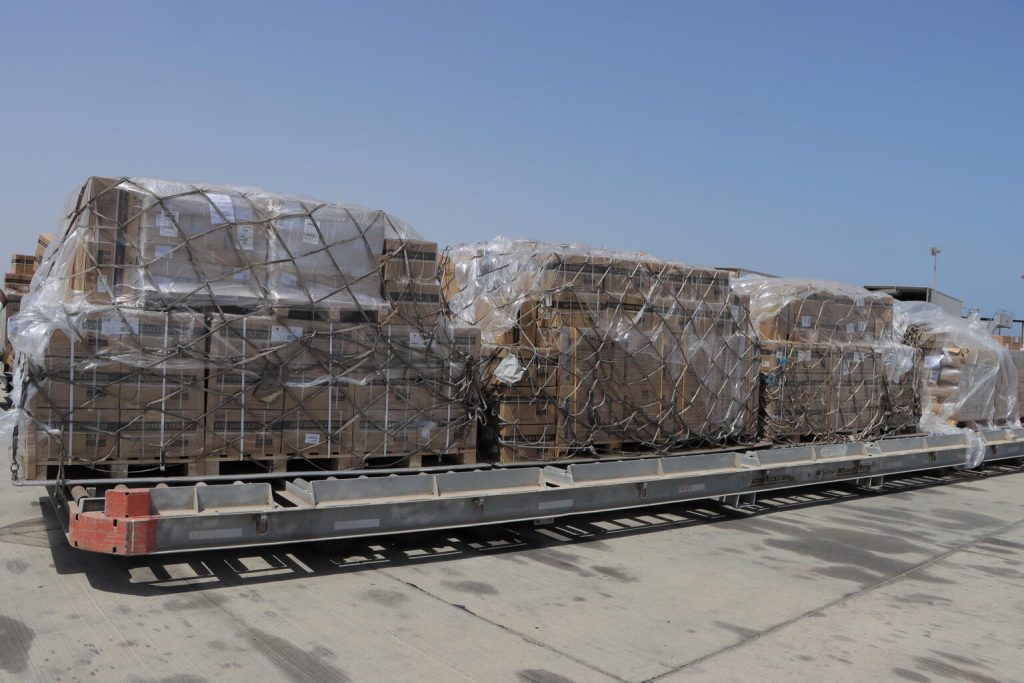 Support UNICEF's Work in the Fight Against COVID-19 
UNICEF has spent 75 years saving children's lives and fighting for their rights. We have decades of experience delivering vaccines to protect half of the world's children in any given year.
With your support, UNICEF will deliver 2 billion COVID-19 vaccines to the most vulnerable families, health workers and high-risk people on our planet.
We urgently need your support to reach the world's most vulnerable and at-risk populations.
Please join the fight against COVID-19 and donate today!