Ahead of the 10 year Anniversary of war, UNICEF Ambassador and hurler Joe Canning tells The Irish Independent what he witnessed on a trip to war-torn Syria.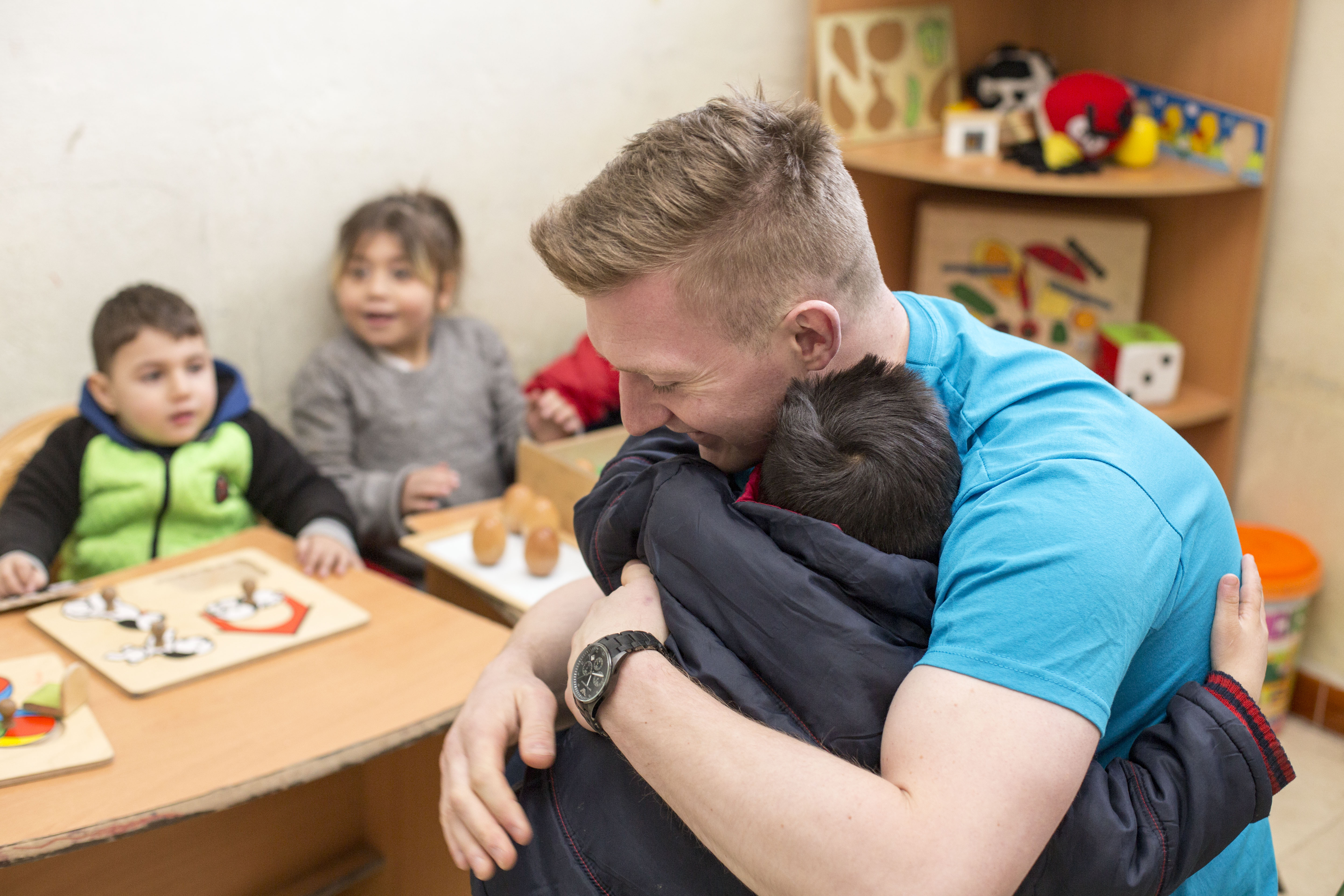 In 2017, the Galway hurler travelled to Aleppo, along with the Irish Independent – the harrowing experience has stayed. Now, both parties have come back together to refocus attention on the plight of children. Below, some excerpts from that exclusive.
It's the largest humanitarian crisis since World War II. In January of this year alone, 15 children were killed, with a further 15 injured and in total, it is estimated that around six million have been born into the war. Destruction and the shadow of sudden death is all the children of the Syrian crisis know. "Imagine you were born into a war-torn country," says Canning.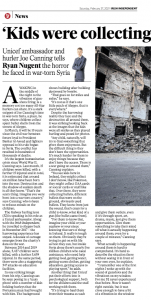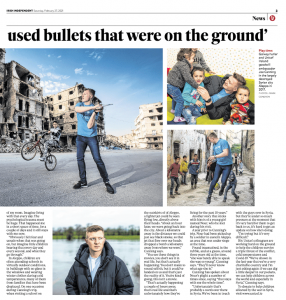 A decade of carnage emerges from the UNICEF's data on the war. Between 2014 and 2019 alone, 5,427 children were killed, with a further 3,639 injured. In the same period, there were also a staggering 547 attacks on education facilities.
UNICEF's big focus is on getting children back to school. Half of children affected by the Syrian crisis are out of school.
Another thing that Unicef put their efforts into is psychological support, both for the children and the staff working with them. "Obviously I felt fear and unsafe when that was going on, but imagine little children hearing that every day and every second, and what they go through", Canning says.
Canning's UNICEF colleagues are working hard on the ground to help the children survive a triple threat of the conflict, cold temperatures and Covid-19. "We've shown in the last year that we're (Ireland) a very charitable country and I'm just asking again if we can dig a little deeper in our pockets, we can help children across the world and especially in Syria," Canning says.
UNICEF is calling attention back to the children of the crisis, using the Anniversary to remind people that the horror of everyday conflict has not gone away for those who still live in it.
Read more on this story at Independent.ie
Donate to our Syria appeal here.