Ten years of war in Syria, as seen through Irish eyes
Irish aid workers Ettie Higgins and Claire McKeever wrote movingly about their experiences of working amid the Syrian war for UNICEF in TheJournal.ie on the 10 year anniversary of conflict this March.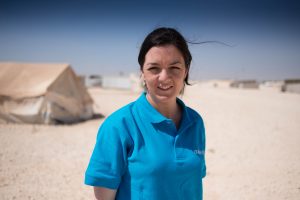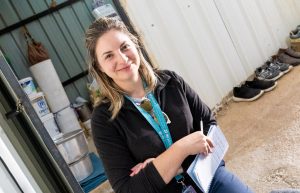 Cobh's 
Ettie

Higgins (left), Deputy Representative, UNICEF Lebanon, pictured here in 2013 at a refugee settlement near the Syria/Jordan border © UNICEF/Lyon 2013 and Meath woman Claire McKeever (right), Chief of Communications for UNICEF Jordan © UNICEF/El-Noaimi

Excerpts from TheJournal.ie, March 15 2021: In a decade, hundreds of thousands have died and been displaced. This is TheJournal.ie's second in a two-part series on the devastating war in Syria, that shows no sign of easing. 

Ettie Higgins worked with UNICEF in Syria from 2012 and 2014, before moving to Jordan and then taking up a new role as UNICEF's Deputy Representative in Lebanon in 2021. Lebanon and Jordan host more than 1.5 million Syrian refugees, the highest rate per capita in the world.

Ettie shares that the early days of the crisis were the worst, when a chaotic environment ill-suited to family living greeted hundreds of thousands of Syrian refugees who poured over the borders of Syria to safety: "The trauma those survivors carried with them, the destruction they had seen, and the loved ones lost will always be with these communities."
COVID-19 came knocking
"A year ago, with the onset of the pandemic, fear spread across the refugee camps and children told us, just as the war had come to their homes, this time it was COVID-19 threatening their childhood.
Unfortunately, eventually, COVID-19 did make its way into the refugee settlements in Jordan, but together with the Ministry of Health and other partners, outbreaks were largely contained.
The impact of what this means for children's lives is truly heart-breaking – we have seen families turn to desperate measures to try to survive – there has been an increase in child marriage, selling productive assets, withdrawing children from school, child labour and reducing expenditure on education and health."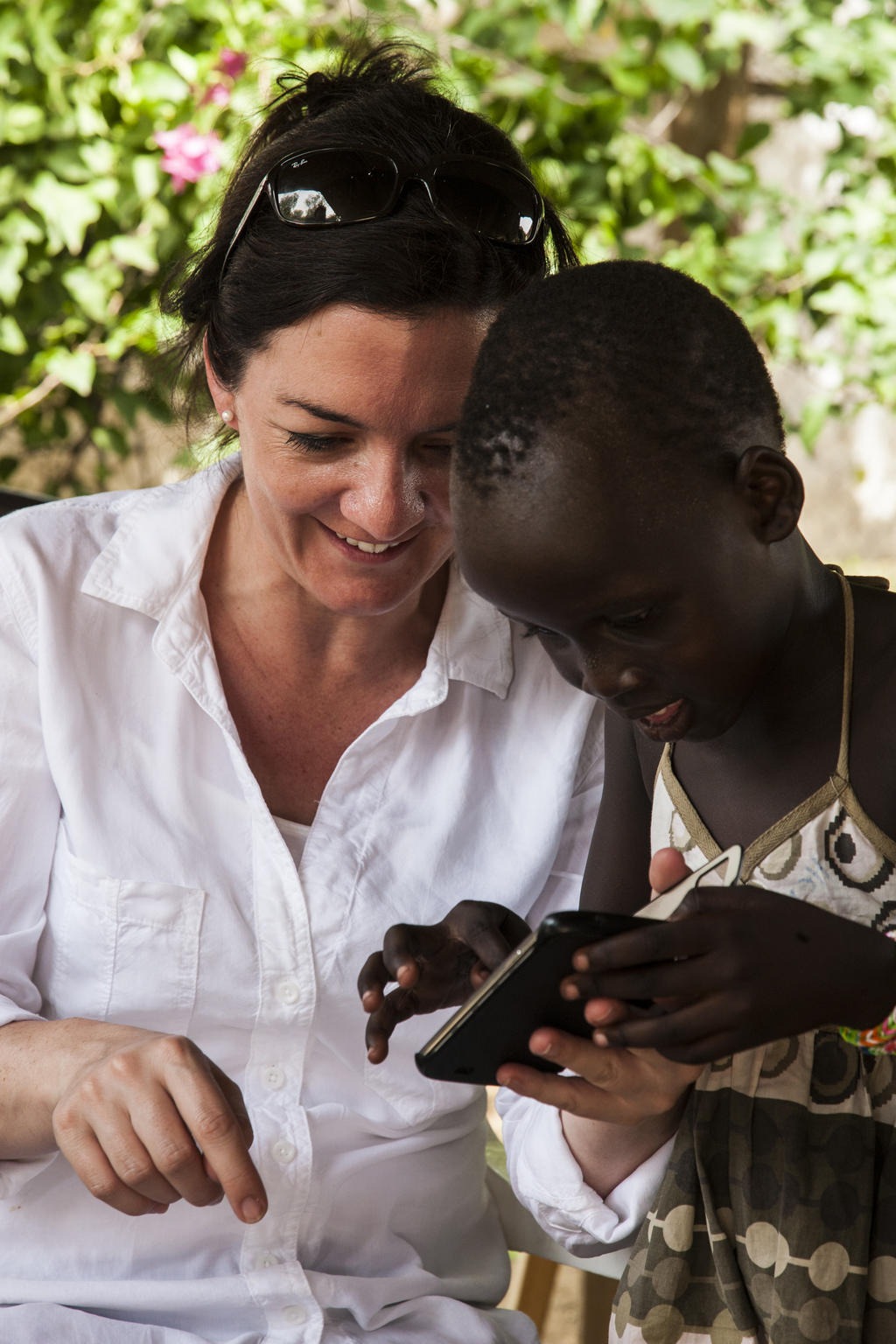 Claire is the Chief of Communications with UNICEF in Jordan.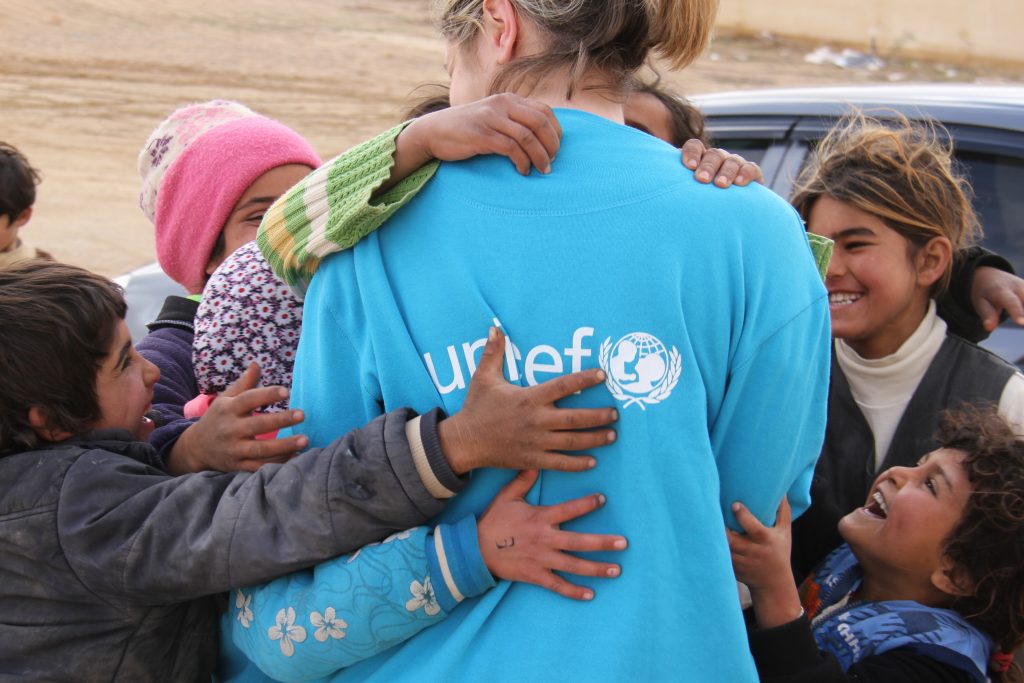 Claire says a moment with a young girl that has stayed with her: "Rudaina brought her family's house keys from Syria and told us that she was going to be the one to run and open their front door when the family eventually return home. 'My parents tell me that Syria is beautiful,' she told me. 'I was so little that I don't remember.'
At UNICEF, our response has had to evolve with the protracted nature of this humanitarian crisis. Child friendly tents providing emergency psychosocial support have evolved to a network of community-led Makani centres providing integrated learning, child protection and youth skills. Each one managed by a Syrian refugee – incredibly smart men and women who were teachers and lawyers before the war."
A spark of hope
"It's not a life anyone would wish for any boy or girl growing up, but the community has made the most of what they've been given to keep pushing forward, motivated by the desire to provide a better future for their children.
When I met the adoring parents of Isra'a, they told me that they had been married ten years without a child, but their bond always remained strong due to their love for each other. And then one day their miracle baby arrived.
This year, amid a global pandemic, Isra'a started preschool and her mother was overjoyed to find out that another baby is on the way. It gave me so much pleasure to tell her that I too was expecting my first child and to share that joyous moment with her.
 It made me reflect too on where our children will be in ten years and how different will their lives be based on the circumstance of their birthplace."
To read the full story, visit TheJournal.ie
Here at UNICEF Ireland, we are hugely proud of our colleagues Ettie and Claire, of their passion, and their tireless work for children.
To support children in Syria, visit the appeal here