Thank you. Thank you for being a lifeline to millions of children around the world. Thank you for being there when they needed you most. 
From clean water to warm clothing, life-saving food and psycho-social support, YOUR donations have helped children not only survive, but thrive. 
In 2023 alone, this is what you achieved for children.
In Turkey, 1,383,373 accessed safe drinking water when they needed it most.
In Ukraine, 410,000 children and caregivers were helped at Blue Dot Centres in Poland
In Syria, 607, 524 people received water and hygiene supplies
In Sudan, 250,000 children received life-saving RUTF
You've played a pivotal role in delivering essential aid to children in their most vulnerable moments.
We cannot thank you enough for your incredible support.
---
---
Syria and Turkey: You Gave Water, Medicine and More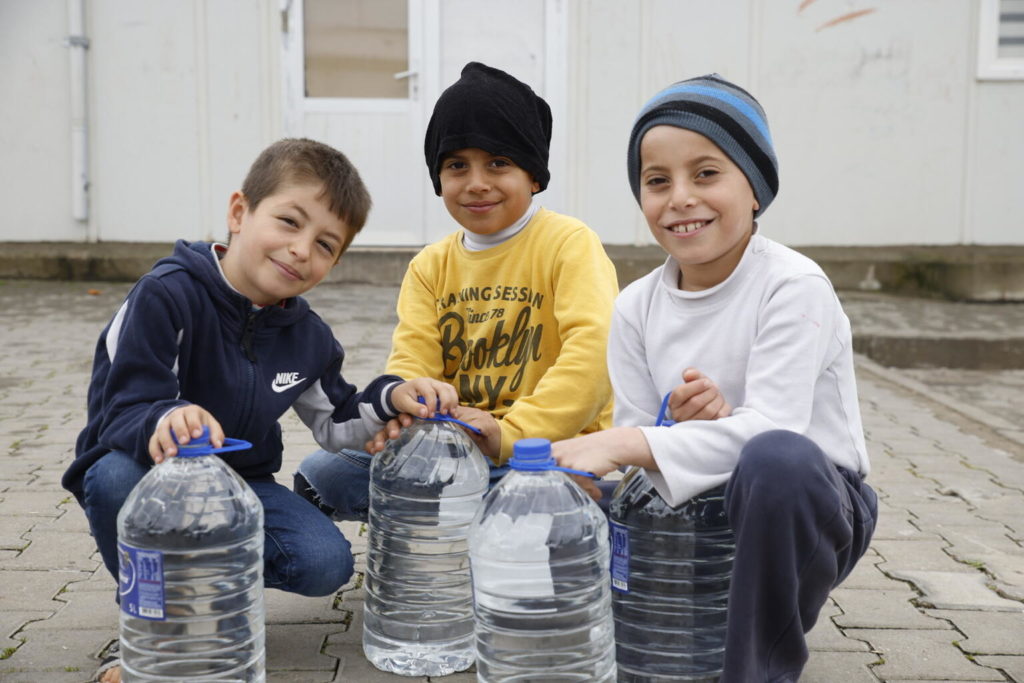 On the 6th of February, two massive earthquakes hit southern Turkey and north-west Syria devastating the lives of millions of children. The resulting destruction was quick and profound. Homes were destroyed, schools ruined and hospitals reduced to rubble. Families and children lost everything in a matter of minutes.
Within hours of the earthquake, your donations were reaching children on the ground. You provided safe-drinking water, medicines, shelter, hygiene supplies and must more. Without your support, children in Syria and Turkey would have been forced to drink dirty, unsafe water. We're so grateful to you and to all of our supporters.
It's thanks to you that UNICEF could deliver clean water to more than 2 million children, and their families, across Syria and Turkey.
Ukraine: You Gave Children a Safe Space to Rest and Play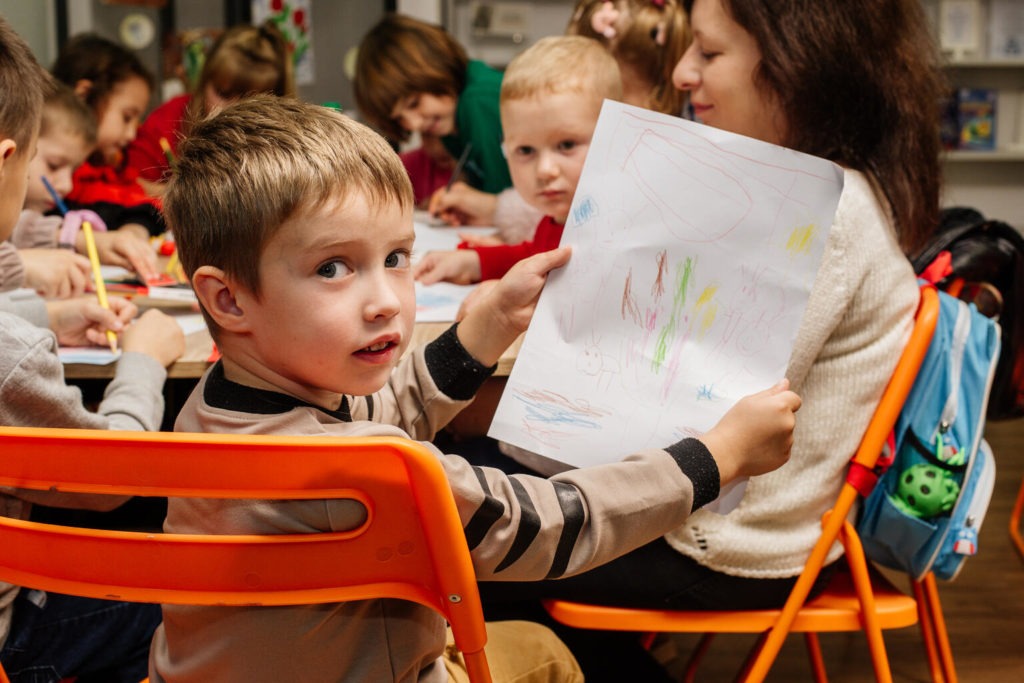 One of the ways your donations are helping children to survive the continuing trauma of war is through Blue Dot centres. These hubs provide temporary lodging, meals, travel information, emotional support and other services, including Child Friendly Spaces.
These are cheerful playrooms for children, fitted out with colourful child-size furniture, toys and art supplies.Children can play and take part in creative activities like painting and drawing. The centres provide a way for children to relax, express themselves and cope with the trauma they have faced.
More than 410,000 children have visited a Blue Dot hub since the escalation of war in Ukraine. Every child who passes through is given a warm welcome, a place to rest, play and simply BE a child again. You have made that possible and for that we say thank you.
Sudan and Yemen: You Saved Children From Starvation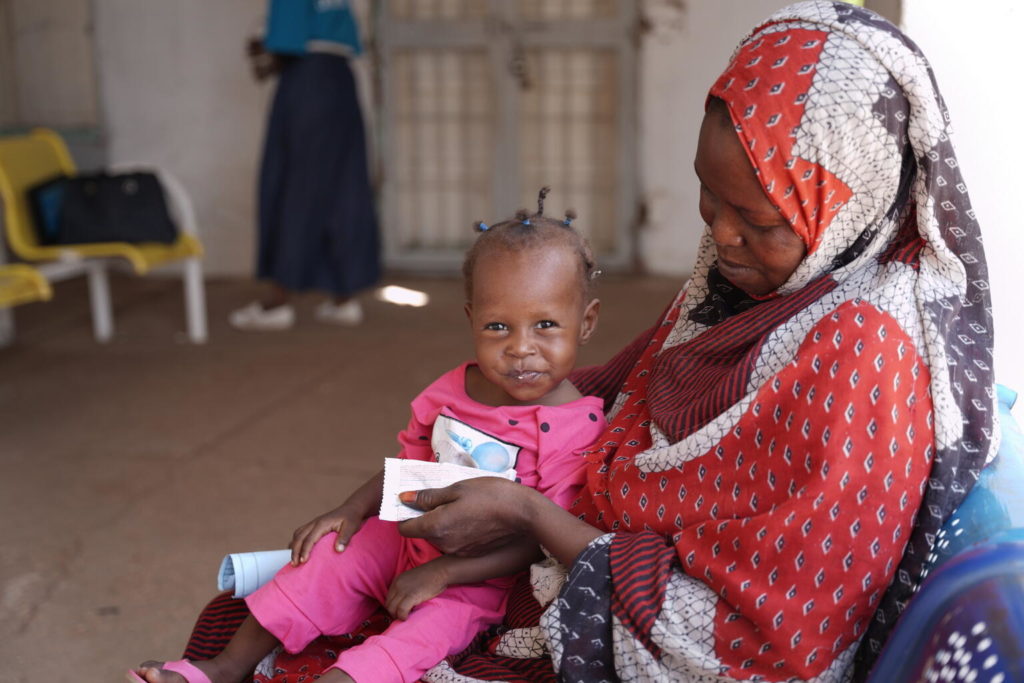 In Sudan and Yemen where the global hunger crisis has brought millions of children to the brink of starvation, your help is providing a vital lifeline.
When thousands of cartons of life-saving peanut paste known as Ready-to-Use Therapeutic Food (RUTF) were destroyed in Sudan, it was help like yours that made sure 14,500 dangerously malnourished children got the food they so desperately needed. With help from supporters like you, UNICEF was able to rush 34,000 cartons of RUTF immediately from a supply centre in France, and another 81,000 shortly thereafter.
Knowing there is unwavering support of generous supporters like you, makes all the difference to our staff in Sudan, Yemen and around the world, who continue to risk their lives to help children in urgent need. All over the world, children are alive and thriving because of caring people like you. We are truly grateful for your support.
_______________________________________________________________________________________________________________________________________
If you would like to help children again, you can do so below.
_______________________________________________________________________________________________________________________________________