Thank You For Becoming a Global Parent
Your monthly donation has been received and vital supplies are on their way to children!
The guarantee of ongoing, regular support is the only reason we are able to plan for the uncertainties and help vulnerable children immediately and effectively when disaster strikes.
By giving monthly, you're helping to provide vulnerable children with access to vital food, water, healthcare, protection and education.
You are helping to change the lives of some of the world's most disadvantaged children forever.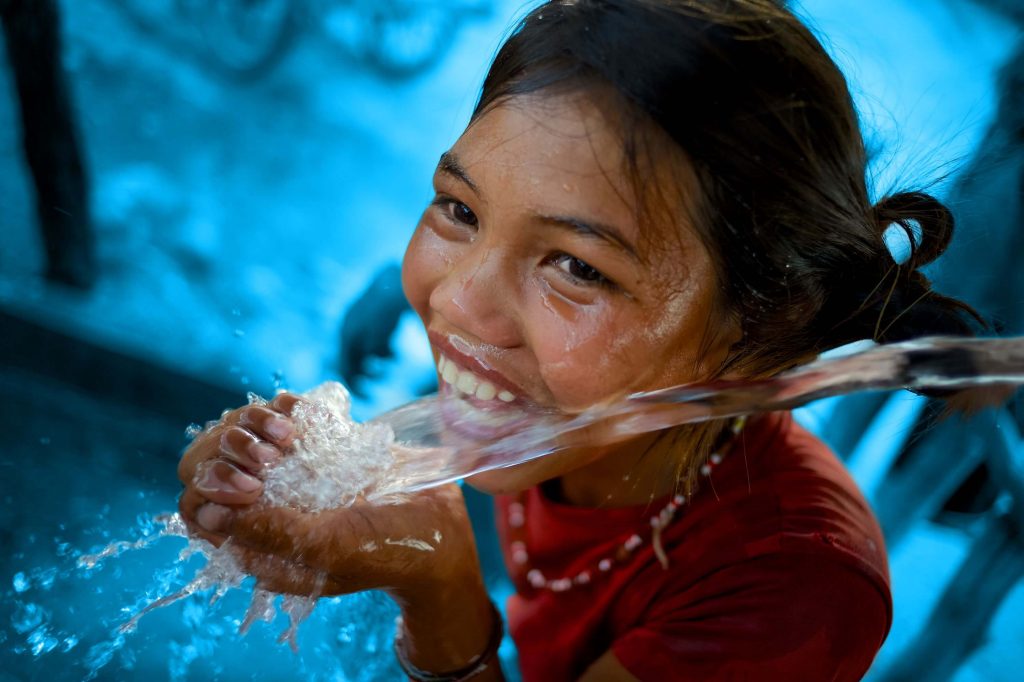 You will shortly receive an email confirming your donation.
If you would like a postal receipt, please contact us at the UNICEF Ireland office on 01-878 3000 or email info@unicef.ie.