Description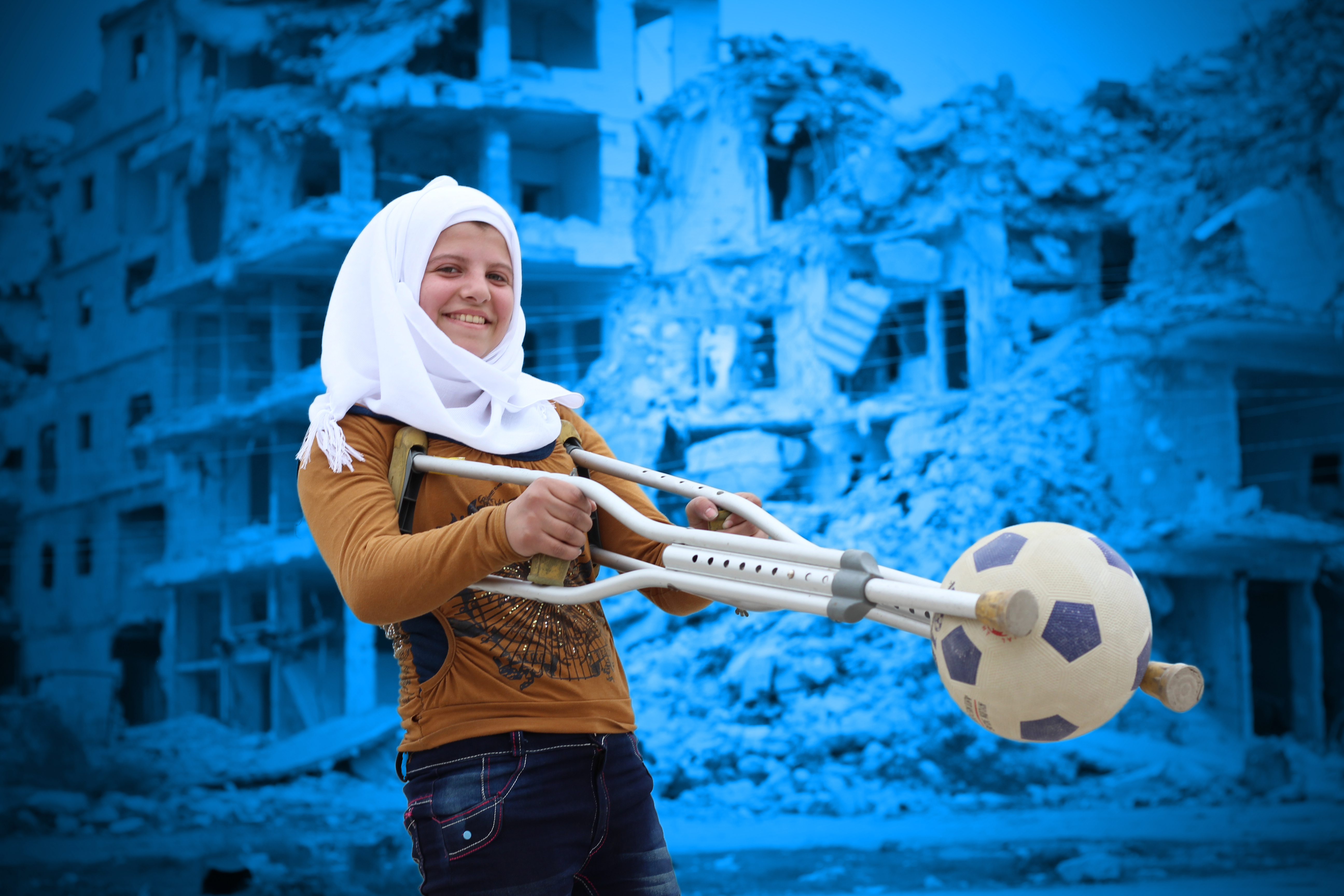 "I love playing football. When I play football, I don't feel like I've lost anything at all." says Saja. She is living in western Aleppo, Syria, where the ongoing conflict has deprived many children like her of any opportunity to play and be a child.
Thanks to this simple but powerful Child Survival Gift, Saja can finally forget any worries while playing football, and most importantly find hope of a better future.
For Every Child Happiness.