Description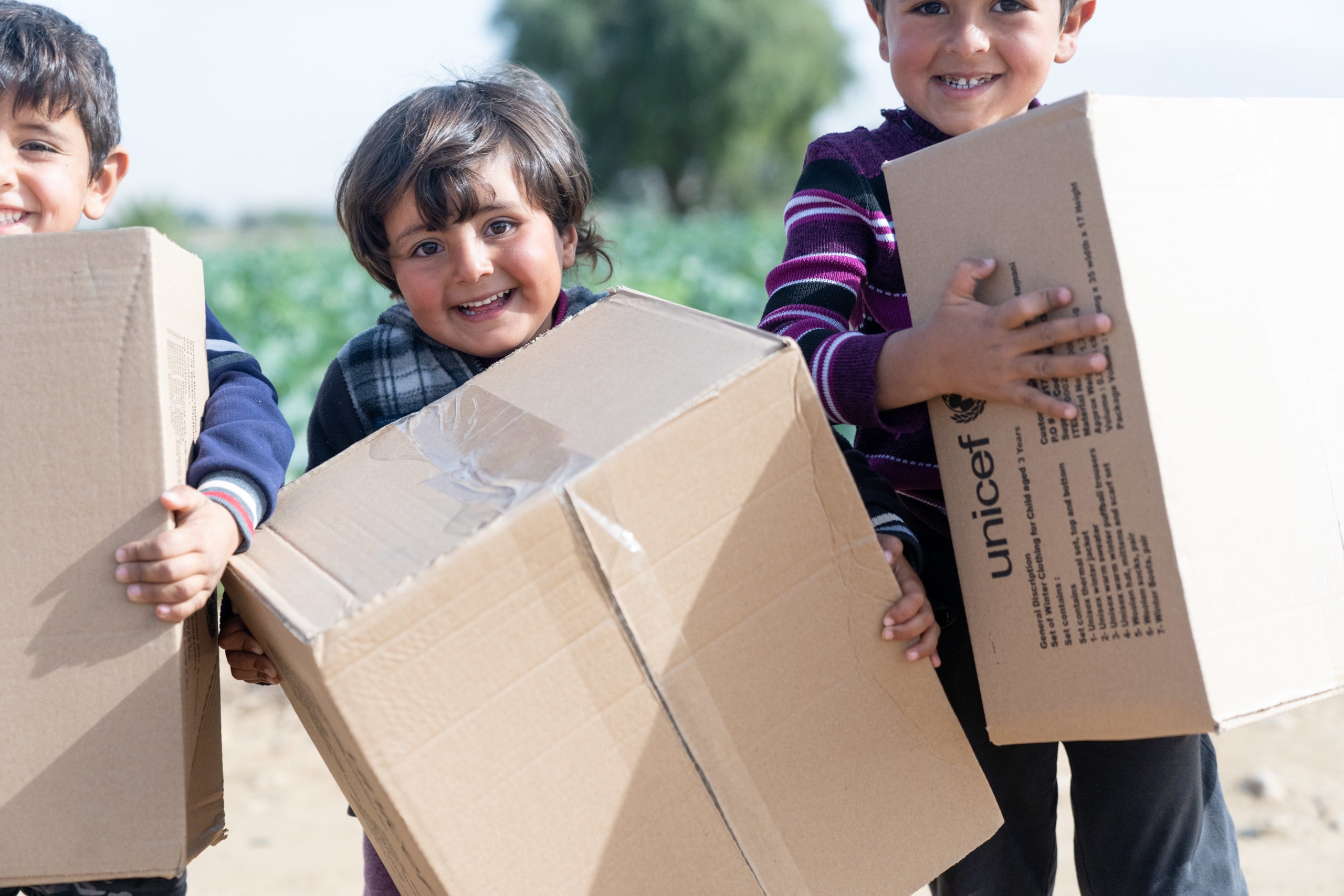 Miriam (aged 4), was born in a makeshift camp for Syrian refugees in Jordan.
The only home Miriam has ever known is a flimsy tent with no protection from the bitter cold. But with her Child Survival Gift she will be protected from the harsh winter storms.
"This assistance is psychologically more important to us than the physical items themselves." Said Miriam's father Zaid. "The fact that people are thinking about us, that people care about us – it means everything".