Description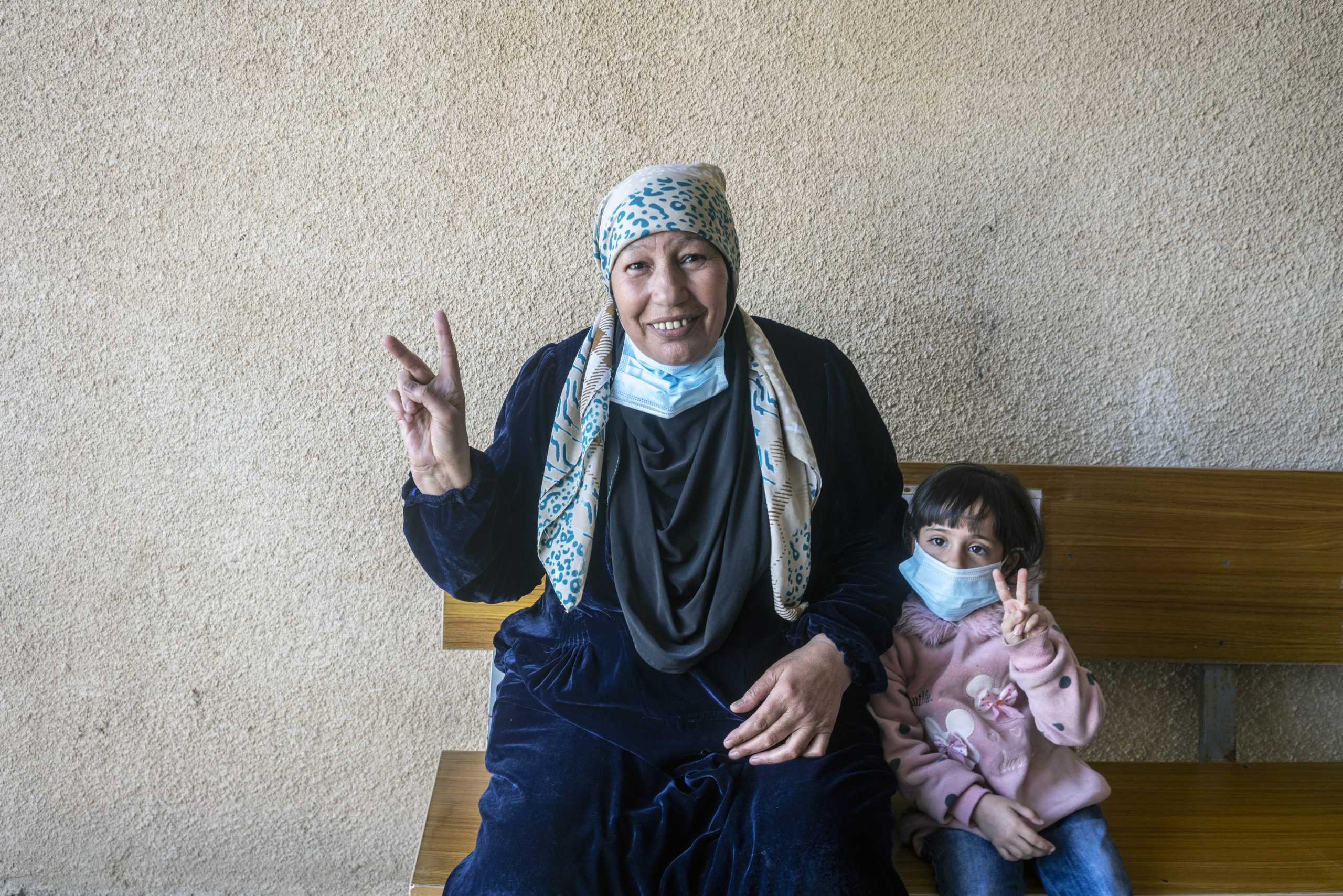 UNICEF is the world's largest provider of vaccines. Every year, we deliver 2 billion vaccines to children in over 100 countries. That is why UNICEF has been called upon to procure and deliver more than 2 billion COVID-19 vaccines for 92 countries at risk of getting left behind.
With your help this year, we can reach the hardest to reach and the most excluded and we won't stop until the fight against COVID-19 is won!
With this simple but powerful gift today, you can help vaccinate the world against COVID-19 and help end this pandemic.