Description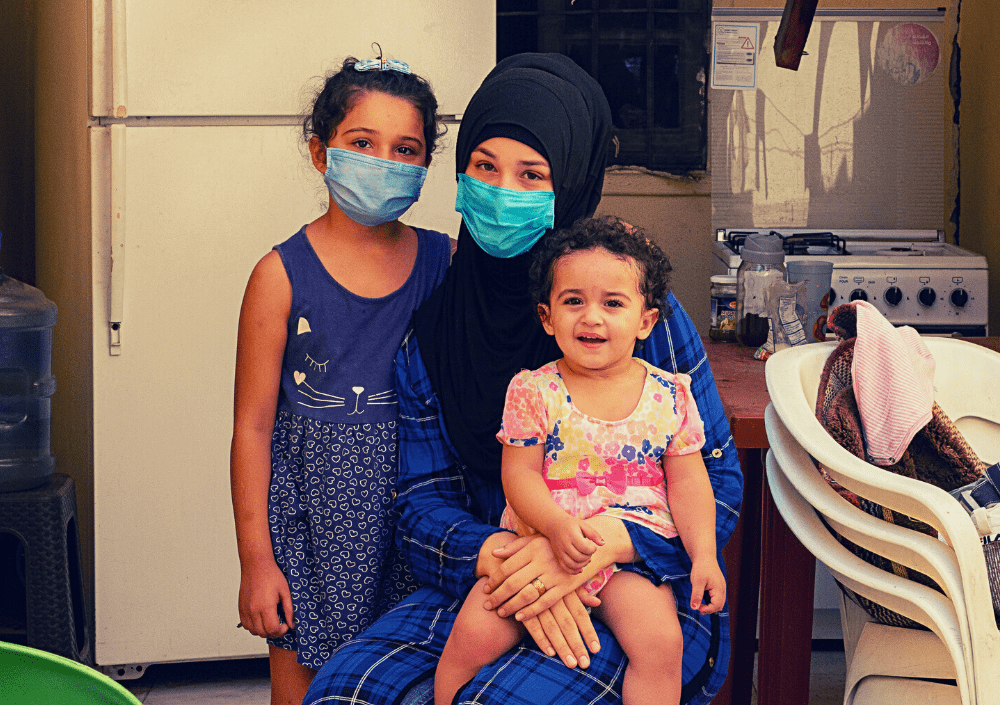 Doua Samhat, her husband and her two daughters, have lost everything during the blast in Beirut, Lebanon. Unable to go back home Dous walked for days on the streets seeking help.
"I'm from the south of Lebanon, and I remember the traumas of the civil wars, but I've never felt fear like this", she says.
Too many children around the world are in danger as a result of conflicts or natural disasters. To protect children against malnutrition and serious diseases, vaccines, emergency food and clean water play a central role in ending preventable child deaths.