Description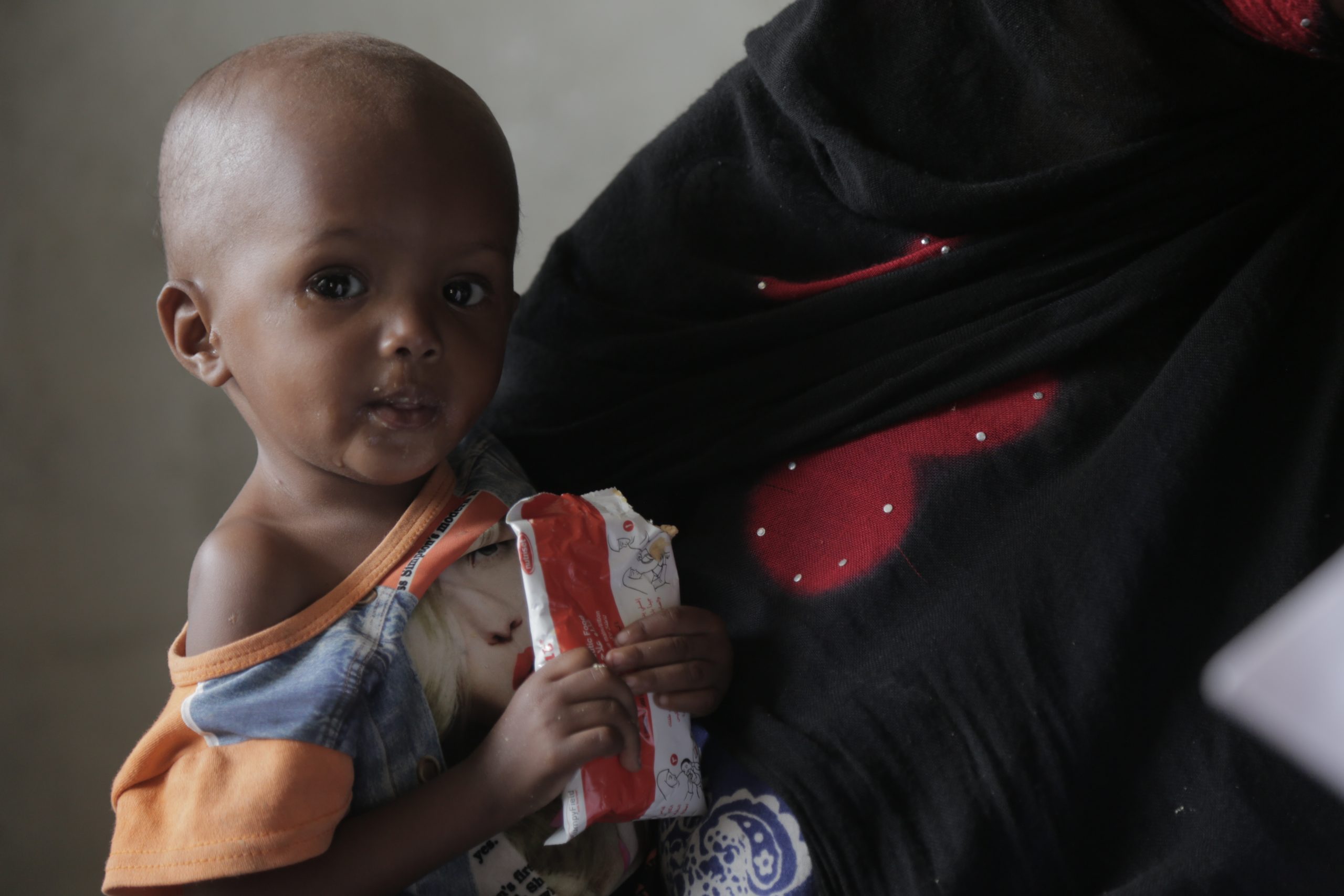 Right now, 330,000 children are suffering from severe acute malnutrition in Yemen and have just days to live.
One-year-old Amani from Yemen is receiving therapeutic food after being diagnosed with malnutrition by one of UNICEF's mobile medical team.
She was so weak that she couldn't even move. But thanks to a kind gift from people like you, Amani's life was saved just in time. Simple solutions like fortified milk and peanut paste can really save lives.